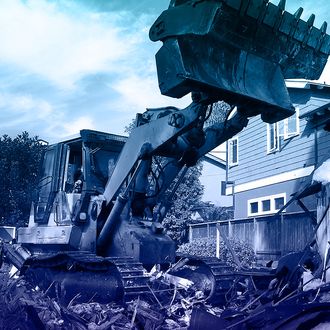 Photo-Illustration: Following/Rick Loomis/Getty Images
Sometimes, computers get things wrong. Sometimes, this is funny, but on occasion it is definitively not. A good example of the latter happened this week, when, thanks to an incorrect Google Maps entry, someone's home got demolished.
The duplex belonging to Lindsay Diaz and Alan Cutter in Rowlett, Texas, was inadvertently torn down after Google Maps pinpointed 7601 Calypso Drive and 7601 Cousteau Drive, a block away, as being in the same place.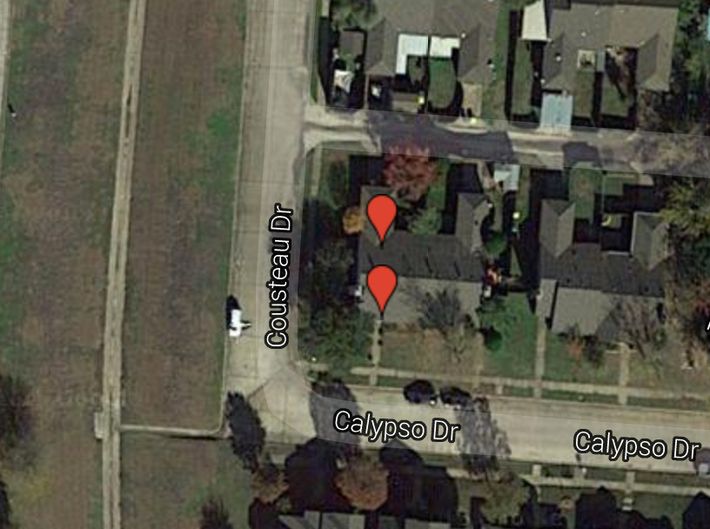 Diaz's home, at Calypso Drive, was damaged by tornadoes in December, but was set to be repaired — not demolished. "We would have been in the house by the end of the summer. And then all of the sudden it's like the tornado came through again, took everything," she told TV station KERA.
According to TV station WFAA, the CEO of Billy L. Nabors Demolition, George Gomez, described the mix-up as "not a big deal." It is the only comment the company has made, other than a screenshot an employee texted to Diaz that depicted Google's incorrect mapping. Records indicate that the company has liability insurance.