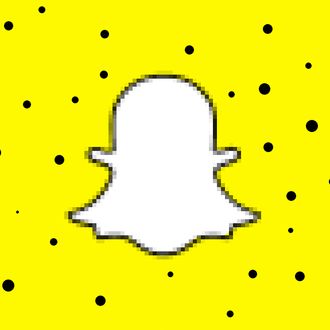 The most irritating thing about Snapchat is that there's no "discover" feature. Finding friends to follow on the app is confusing; finding anyone else at all is a lost cause. (Unless you read our Snapchat 101 list, of course!)
On top of that, there's seemingly no way to tell which friends you've added have added you back. (This means it's hard to tell which of your friends actually want to receive your 16 daily selfies with the flower-crown filter.)
Unless you know this quick hack that lets you tell who's added you back, as Snapchatter Cyrene Quiamco showed us.
Open the app and drag the ghost down from the top of the screen. You'll see your Snapcode. At the bottom of the screen select "My Friends."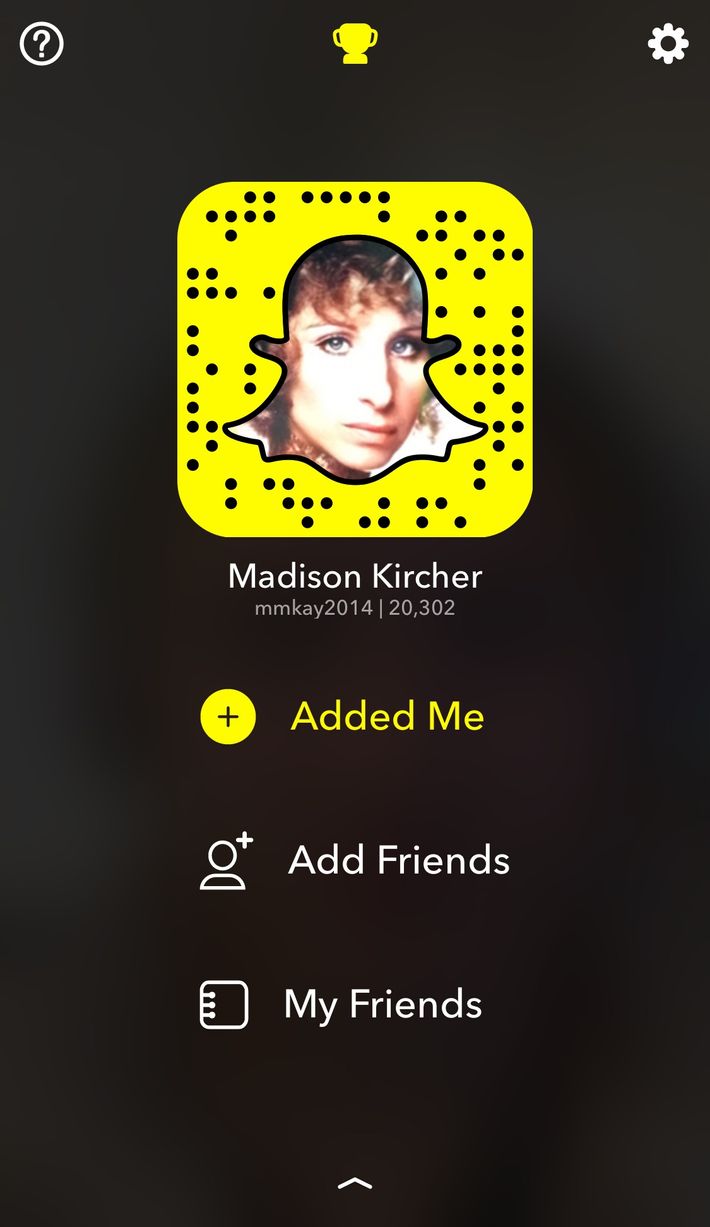 Next tap on the name of one of your friends. I picked my sister, Bailey. (Mom, if you're reading this, please note Bailey is one of my "BEST FRIENDS.")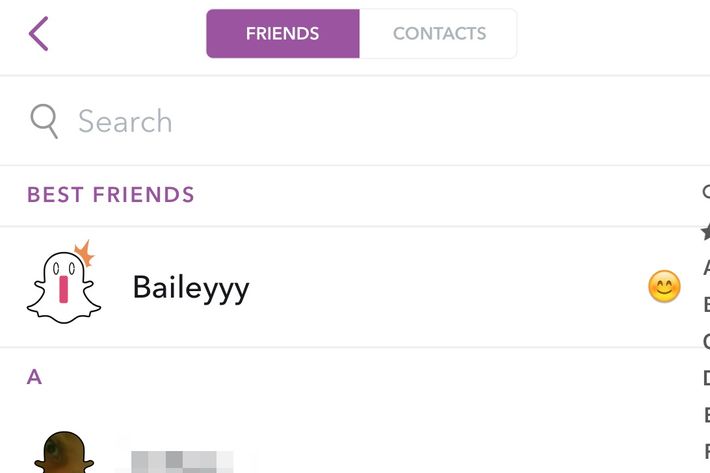 Next, your friend's username and Snapcode will pop up. If you can see their Snapchat score (a number derived from the number of snaps a user has sent and received) under their name, that person is following you.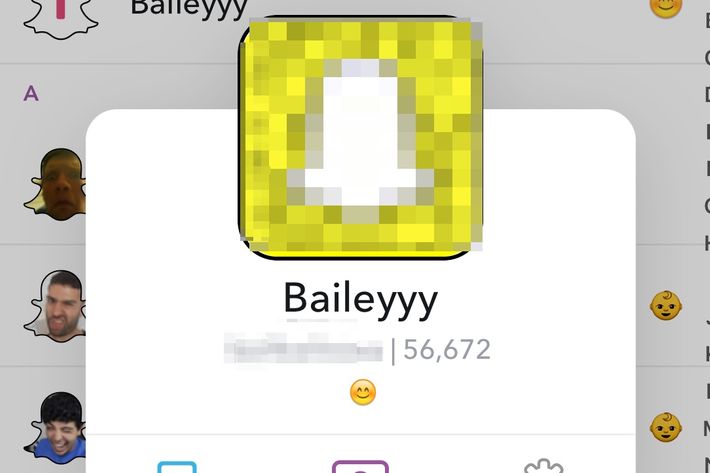 If there is no number next to their username, that person is not following you. Weirdly, my close and personal friend DJ Khaled is not following me on Snapchat.