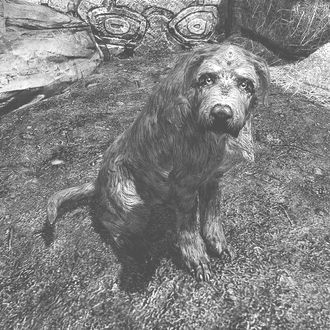 Set in a medieval fantasy world full of dragons and ghouls, The Elder Scrolls V: Skyrim, offers players many choices, and reacts accordingly.
Will players rule the realm? Will they practice the dark arts? Will they adopt a dog? The possibilities are endless, as Patrick Lenton recalls.
What a roller coaster. Congratulations to that virtual dog.