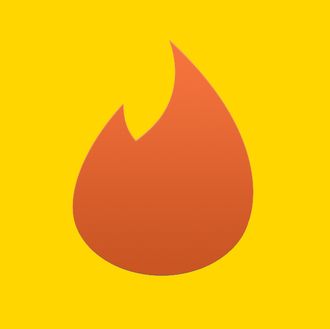 This week in Australia, Tinder launched a new product called Tinder Social, which lets one group of friends connect with other groups of friends. (Because that's what everyone is looking for when they join Tinder: friends.)
It's easy to use: Since Tinder is already linked to Facebook, you can just select friends from your Facebook list and start swiping.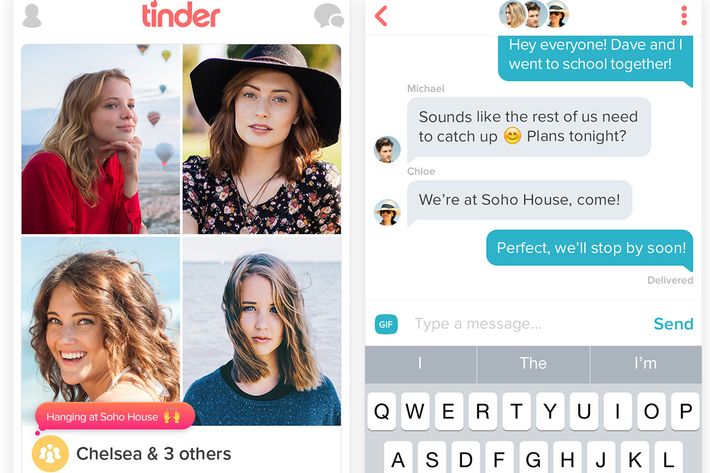 There's just one problem, Business Insider reports. As it's currently being tested, you have to opt out. In other words, if you don't want to be visible to your Facebook pals, you have to turn off the feature.
So if you're in a committed relationship and just "haven't deleted the app yet, but I will I promise" or are using Tinder for more nefarious reasons (say, cheating on your spouse) you're probably going to want to opt out.
For now, Tinder Social is only available to a small test group in Australia. (Australia is also where the company first tested the Super Like. Who knew Aussies were so into swiping?)
Hopefully Tinder Social will make it's global debut soon, so we can all use it for what it was obviously intended: orgies.