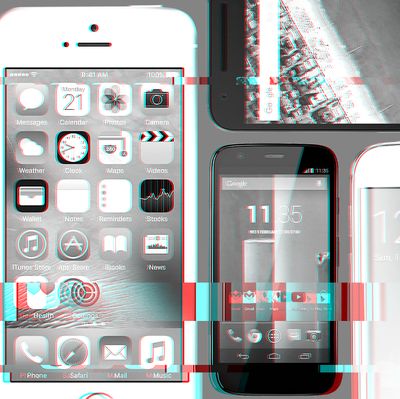 You spent too much on your phone.
I'm sorry! I know it may not seem like it, since you broke it into wee monthly payments that get lumped in with your data plan on your credit card. But that maxed-out iPhone 6S Plus still put you back more than a thousand bucks, with tax. That's rent money, man.
Dishing out for the highest-end phones used to make sense, even as recently as a couple of years ago. Your phone company subsidized the cost in exchange for a two-year contract, and frankly, anything but the best phones weren't very good. Then the contracts died (replaced by those installment plans, which, bonus point, you should also avoid if you can afford to pay up-front), cheap phones went from sort of bad to pretty great, and suddenly spending close to four figures on a phone became downright wasteful.
Also, just to be clear, we're not talking about the dreaded crapphone here — the sub-$200, maybe-it-works class of okay devices. Crapphones are great and handy when you break your real phone and need a placeholder, but below we're looking at handsets you'd actually be happy with day to day.
Ultimately, it's your money. Spend it how you want! But if you want to spend it smart, here are a few phones that get the job done for about half of what you spent on your last iPhone.