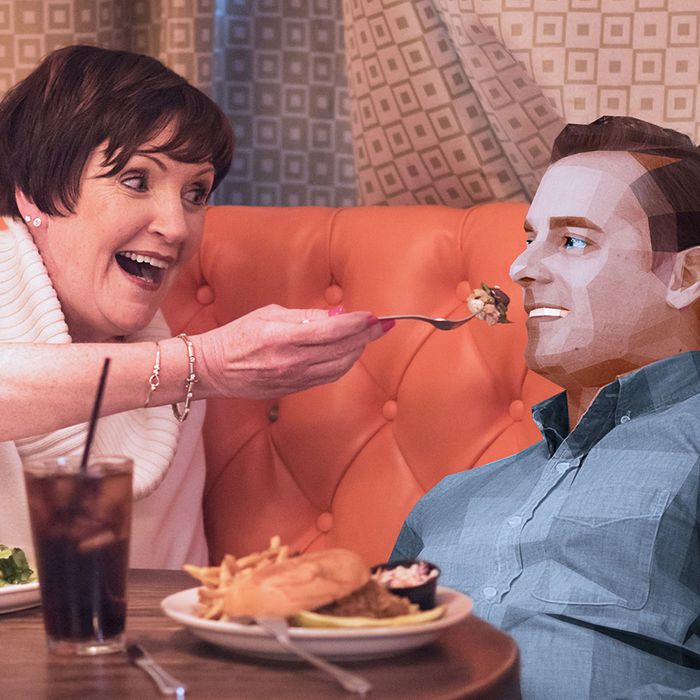 Mother's Day is on Sunday, but I'm sure you already knew that.
On the off chance that you didn't, or you are like me and have an un-stamped card sitting on your desk that has yet to be mailed, here's a great last-minute gift idea sure to haunt your mom's dreams for years to come: a $30,000 3-D-printed replica of yourself.
If you're interested, the deal is available on Groupon, courtesy of 3-D-printing company SWIGRO. The $30,000 price tag includes travel fare up to $2,500 so you can visit SWIGRO and ensure that your 3-D rendering is as uncanny as possible. (Only the best for Mom.)
From SWIGRO:
While your mom can't claim this life-size replica of you as a dependent on her taxes, she will be able to take it to the movies, drive in the carpool lane, and tell it all about how Darlene is really more of a friend than a

 

hairdresser.
Or you could just save yourself $30,000 (minus the cost of your monthly cell-phone plan) and you know, call your mom. It's up to you.