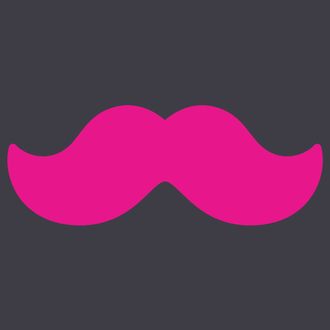 Ride-hailing service Lyft announced yesterday that, next year, it would begin testing autonomous vehicles in the wild. The result of a partnership with GM, which invested half a billion dollars in Lyft earlier this year, the test means Lyft's driverless vehicles should hit the road before Uber's, giving the company a possible head start on the automated future of road travel.
According to The Wall Street Journal, "Details of the autonomous-taxi testing program are still being worked out … but it will include customers in a yet-to-be-disclosed city." Travelers will have the option to opt in or out of the program. GM's partnership with Lyft means that the new vehicles will likely be Chevy Bolt models, one of the car company's electric-car models launching later this year.
Exactly what cities can or would be willing to accommodate the new vehicles is not clear. According to one report from the National League of Cities last year, only six percent of long-term transportation plans consider driverless vehicles. Google has been testing its vehicles in California, and Uber's work is happening around Pittsburgh, but regulations around the country are a hodgepodge. You could almost certainly rule out major markets like New York City and L.A.
The GM-Lyft partnership, as the Journal explains, is one partially borne out of second-place necessity. Lyft's competition, Uber, has a far greater market share, but has said that it won't have autonomous vehicles on the road until 2020. Likewise, automaker GM's driverless projects have been eclipsed by those of tech companies like Google and Uber (Apple is also rumored to be working on something car-related). By teaming up and beating Uber and Google to market, GM and Lyft are hoping to be the leaders in the growing subclass of "cars that people can safely have sex in."