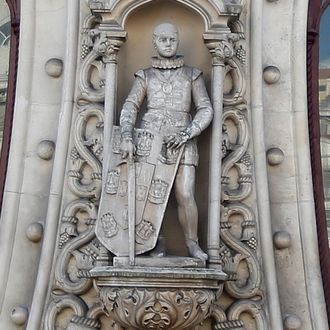 Photo: Rafael Marchante/Reuters
Since 1890, a statue of Portuguese "child king" Dom Sebastian has stood proudly at the entrance of the Rossio station, in Lisbon. But that reign came to a crashing halt this week, when an anonymous 24-year-old man knocked the statue to the ground while trying to take a selfie, Globo reports.
It is still unclear if and when the statue will be restored to its former glory. Globo also reports that the selfie-taker could be brought up on criminal charges for the incident, but was not hurt.
The same can't be said for poor Sebastian, who seems pretty broken up over the whole thing. (Sorry.)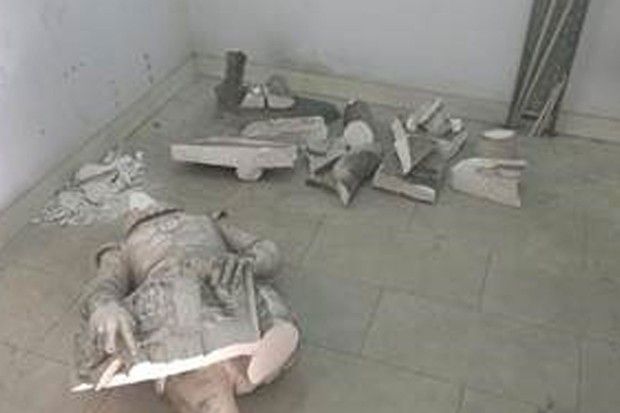 As the old saying goes, "Selfies are long and art is fleeting." (Or something like that.)