One day soon, if MTA projections are to be believed, tourists will lean over you and stare confusedly at this new subway map while you're sitting in the train's end seat. Behold: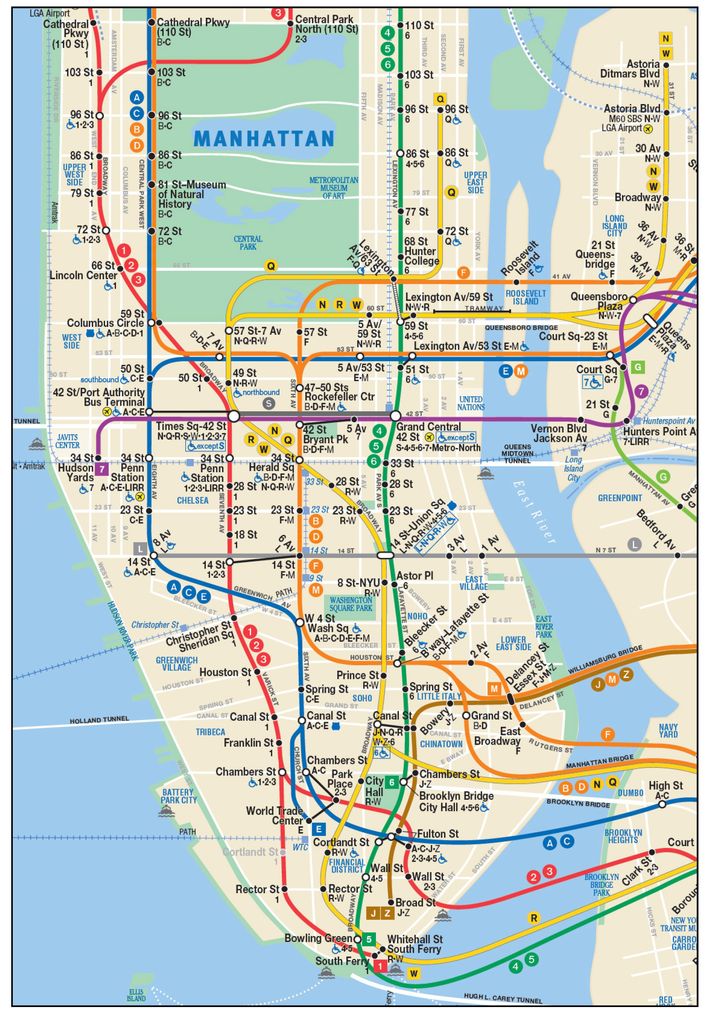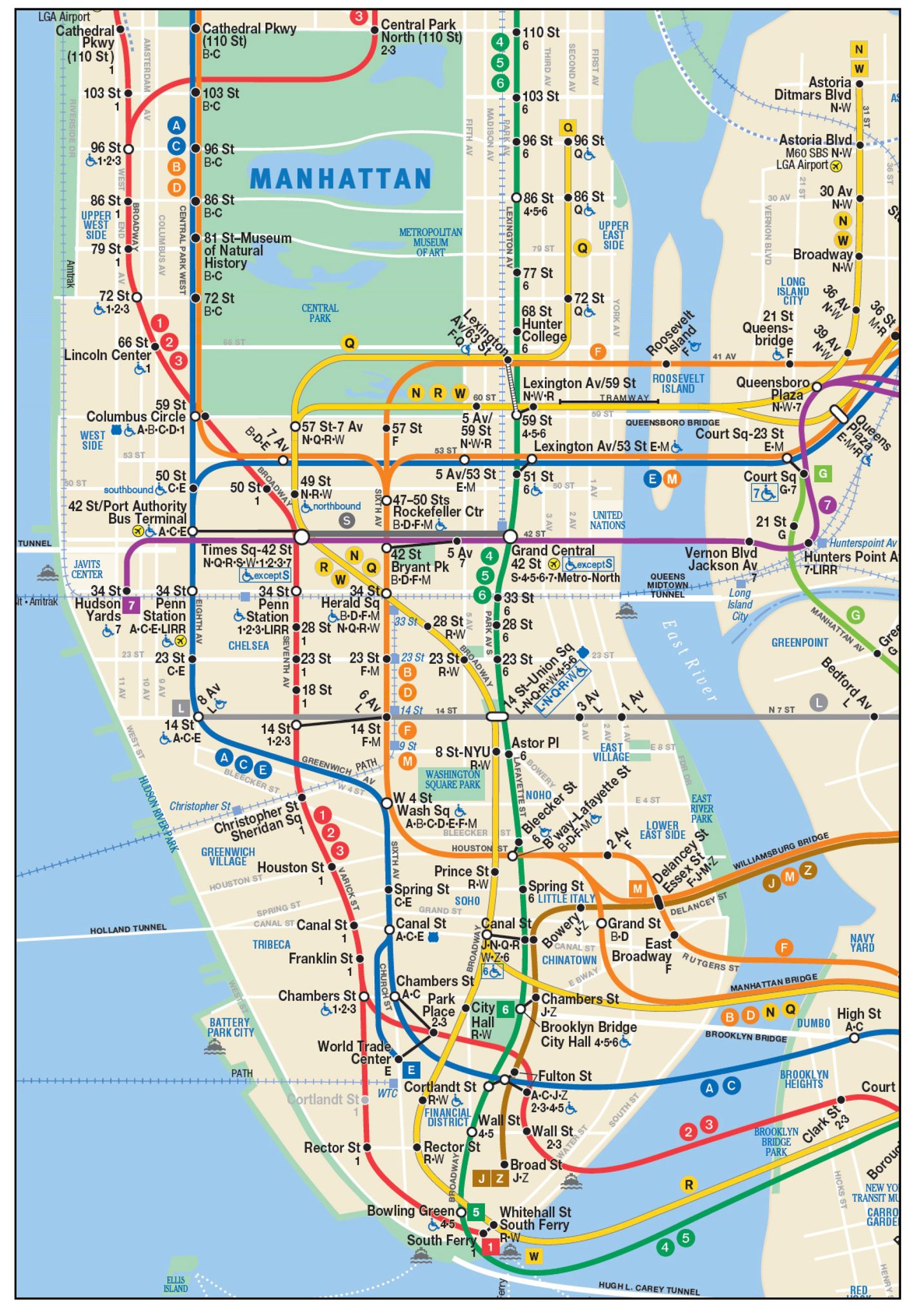 It's really there! The Second Avenue line is on this map, which was included in the MTA's board-meeting minutes on Wednesday. The Q train will be extended up through 63rd Street and shuttle riders to and from the Upper East Side through 96th Street. This is Phase 1 of the project, which is really, seriously, "the MTA said it, okay?" expected to be completed in December 2016. And if a geographically inaccurate map of New York City says it, it has to be true.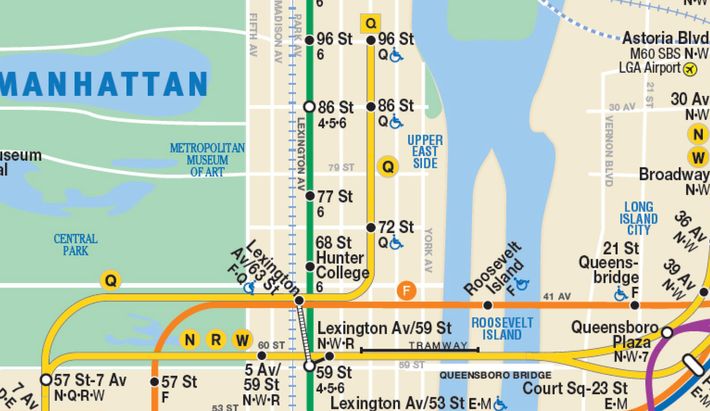 Second Avenue Sagas pointed out a little caveat to this good news: The MTA, which expects the extension to serve about 200,000 riders at first, doesn't really plan to increase the frequency of Q service, so rush-hour waits will be some of the longest across all subways. For example, during the morning rush, southbound trains (i.e., those originating at 96 Street) will run every eight minutes. Then again, it's still probably faster than watching two or three 6 trains pass by before one arrives with enough space to squeeze on to.
The map also welcomes back an old pal, the W train (which went into retirement in 2010). The W will run to and from Whitehall Street, in lower Manhattan, and replace the Q train in Astoria, Queens.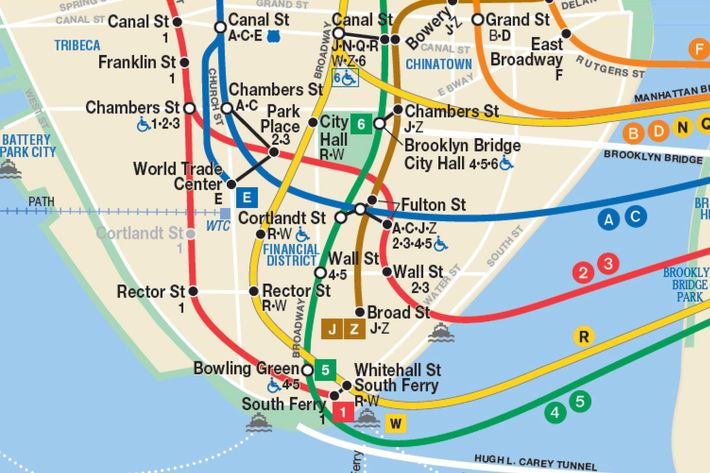 The W train will kick back up again in November (the board approved it Wednesday) before the Second Avenue extension opens. At that time, the Q will terminate at 57th Street, so please, someone, let this guy know.