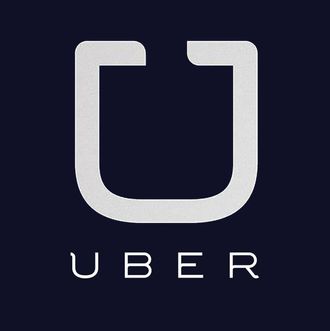 Uber has a complicated, sometimes litigious relationship with its drivers, but the two sides have taken a step toward working together in New York City. The company has agreed to work with a group of drivers called the Independent Drivers Guild, giving them input on certain issues, like fare changes and driver deactivations. The guild is the first labor group the company has officially recognized.
Uber, which has been criticized for its labor model in which drivers are considered independent contractors, agreed to support the formation of the guild after months of discussions with the International Association of Machinists and Aerospace Workers.
Under the terms of the deal, which will be in effect for five years, members of the drivers' group will hold monthly meetings with Uber management where they can voice concerns. Individual drivers will be able to appeal if Uber bars them from the platform, and drivers will also be eligible for discounts on things like life insurance and roadside assistance. Those will be covered by the guild's administration costs, which Uber will help to fund.
The guild also hopes to create a fund to offer benefits like paid time off and retirement savings accounts. But the drivers' group is not a proper union, as drivers won't be able to collectively bargain for a contract that spells out fares or other protections. In other words, even with increased input from drivers, those decisions will still be made unilaterally by the company.
The Times reports that the guild indicated that it won't try to unionize drivers over the course of the five-year agreement, and also would not encourage them to strike or wage campaigns to have them recognized as employees rather than as independent contractors. But the guild's founder tells the paper that if drivers are classified as employees at some point during the next five years, it could then try to unionize them at their request.
Uber has more to gain here than a better relationship with its drivers. Currently, New York State law levies a 9 percent tax on black-car rides that doesn't apply to yellow cabs. And so, as part of the agreement, the machinists' union will help Uber lobby the State Legislature to change the law so all hired vehicles are treated equally.