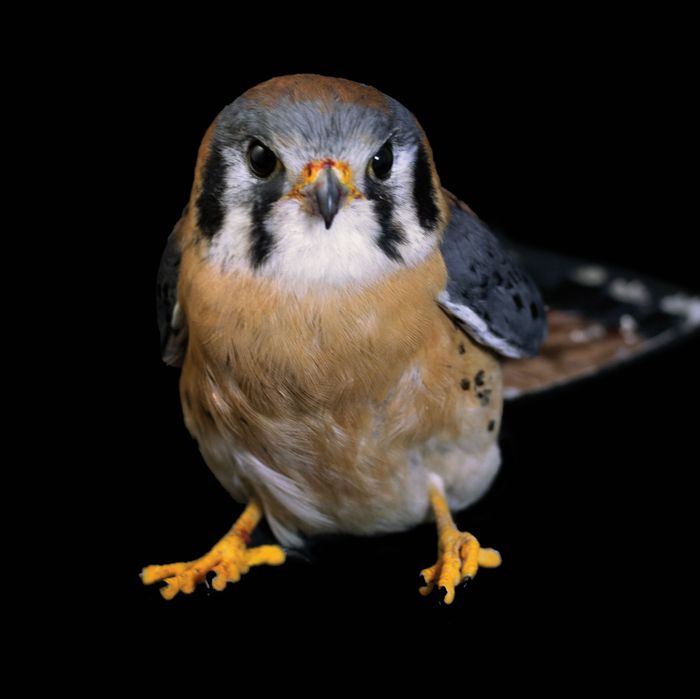 Lee, American Kestrel. Found in Long Island City and treated for head trauma.
Photo: Mike Fernandez
Two years ago, the photographer Mike Fernandez filmed a traditional Buddhist "life release" ceremony in Central Park, in which a monk blessed a small spotted woodpecker called a northern flicker before sending it back into the wild. A week earlier, the bird had collided chest-first with a window and been given respiratory treatment at the Wild Bird Fund — New York City's sole wildlife-rehabilitation center.
The fund was founded by Rita McMahon, then a television-­market researcher, after a sobering incident with a Canada goose. McMahon was driving into the city on Interstate 684 when she noticed the bird splayed, half-dead, on the side of the road. She packed him into her backseat and brought him to her apartment, where she began calling local veterinarians and animal hospitals. "None of them would touch the goose," she says. McMahon realized there was no place in New York where you could bring an injured wild bird.
After receiving training, McMahon established New York's first licensed facility in 2005 and ran the clinic out of her Upper West Side co-op apartment. Eventually, she had 60-some birds convalescing in her home. "A seagull swimming in the tub," she says, "nine kestrel falcons perched on their cages along the wall, eight baby sparrows in the living room." McMahon continued to hold monthly co-op meetings in her apartment; the neighbors, she says, liked the sounds of the baby birds chirping.
By the time Fernandez started making regular visits to the clinic, McMahon had moved the operation to a storefront on Columbus Avenue, which she estimates will treat over 4,000 birds of 130 different species this year. "I started taking my camera there every weekend. I'd take any excuse to go," Fernandez says. The simple diversity of McMahon's patients surprised the photographer, though about half of them are pigeons; the center has also treated a snowy owl shot near La Guardia, a pair of peafowls kept as lawn ornaments in Queens, and a golden pheasant with a scarlet breast and a pair of downy purple wings found ambling streetside in the Bronx. Window injuries are by far the most common: "The Atlantic flyway goes right through New York City," says McMahon. "There are more than 350 species that have been flying through here for thousands of years. And in the past 200 years we've built this city in their path. So they run into a lot of windows. But they're not changing their path. They're going to come through. And that's where we come in." —Katy Schneider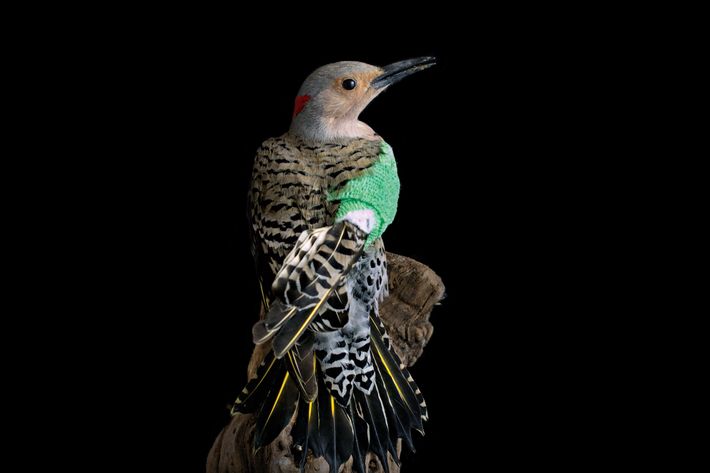 Super
Northern Flicker
Collided with a window at West 71st Street. Treated for broken coracoid. Admitted April 5. Transferred to New Jersey's Raptor Trust on May 17.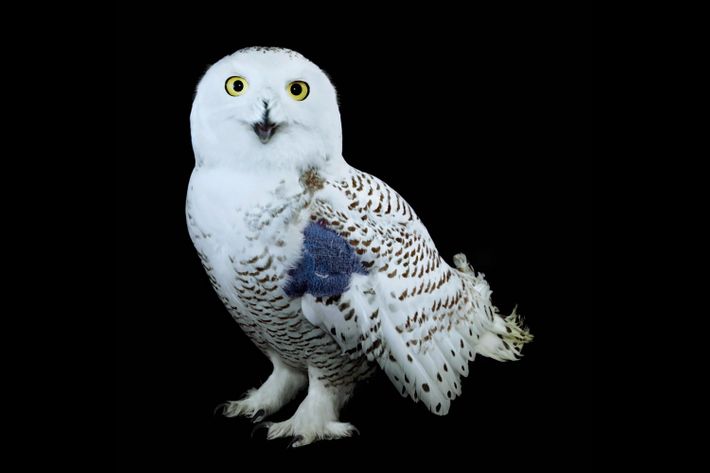 Hedwig
Snowy Owl
Found near La Guardia Airport with a gunshot wound in her pectoral muscle. Admitted January 26. Released March 29 in the Shawangunk Mountains.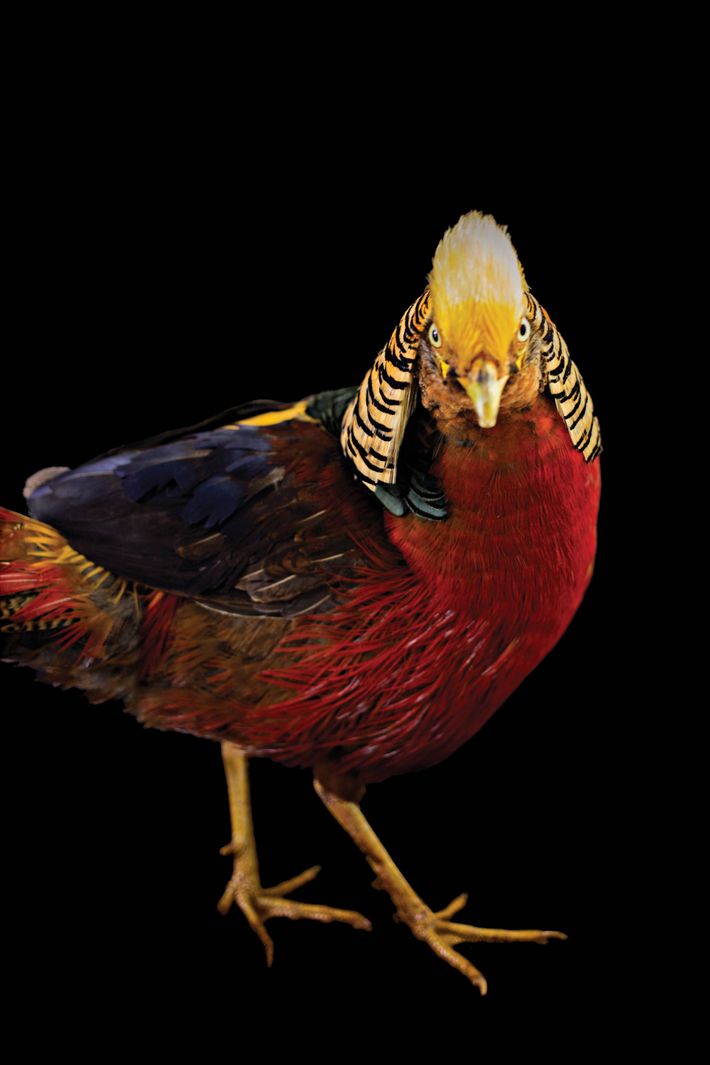 Donald
Golden Pheasant
Found wandering in Queens and treated for parasites. Admitted April 4. Not yet released.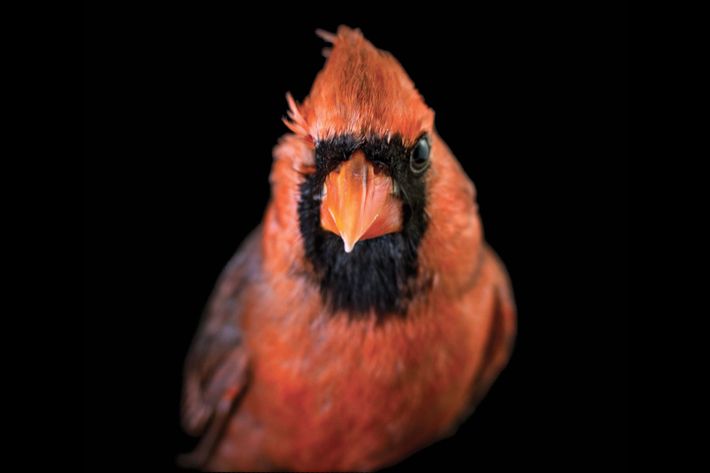 Ben
Northern Cardinal
Found at 87th Street and Central Park West. Treated for an injured eye. Admitted September 2015. Not yet released.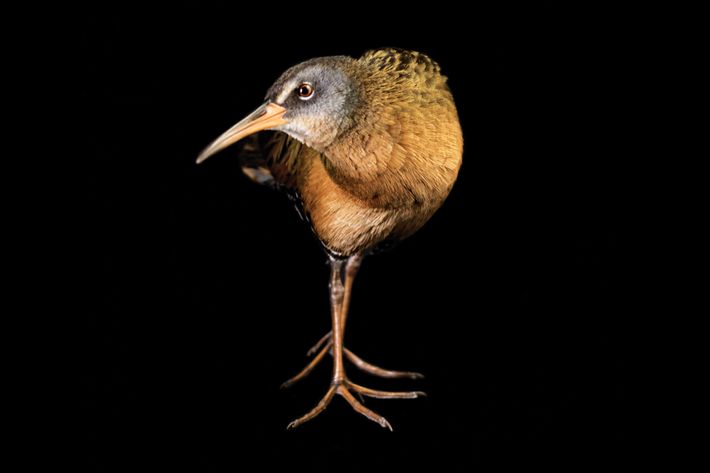 Mulberry
Virginia Rail
Found on Mulberry Street after colliding with a window. Treated for a luxated shoulder. Admitted April 3. Released April 12 in Millington, N.J.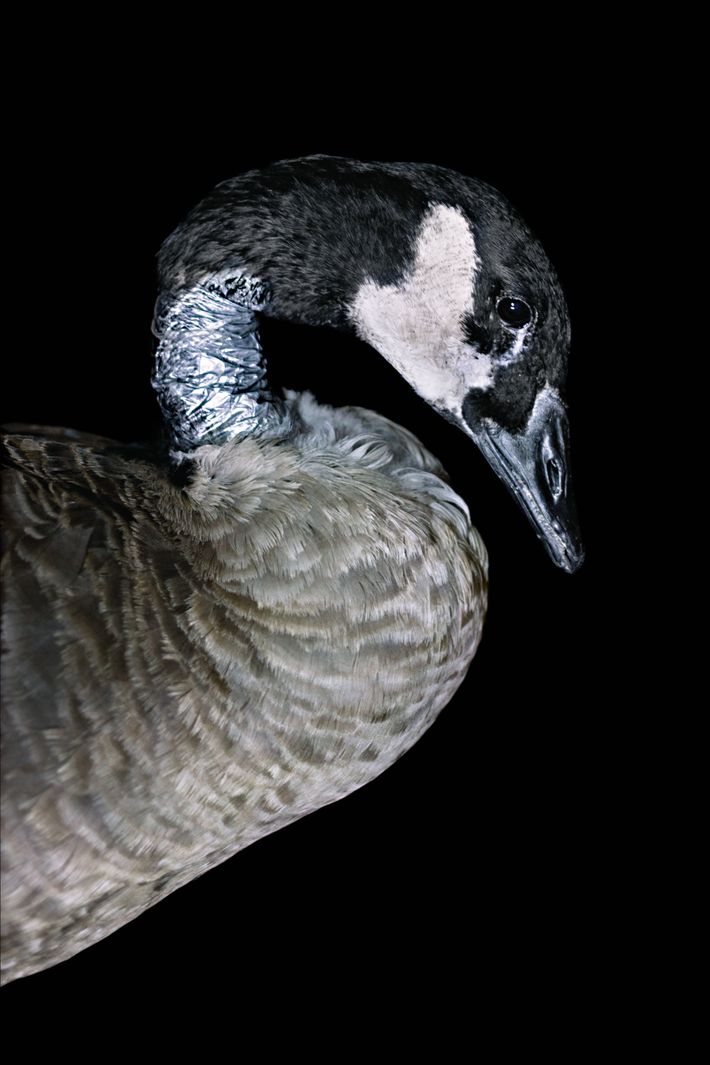 Warrior
Canada Goose
Found at the shore of the Central Park Lake and treated for lead poisoning and an infected eye. Admitted February 12. Released March 16 in Central Park.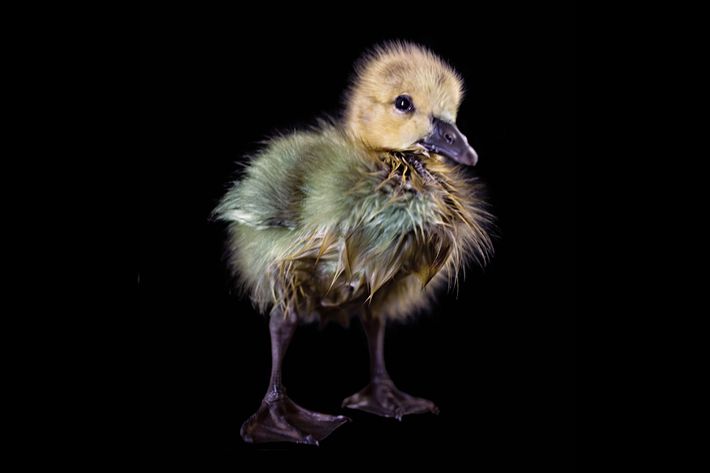 Ron
Canada Goose Gosling
Found in Lindenhurst, N.Y., with an injured leg. Admitted May 15. Not yet released.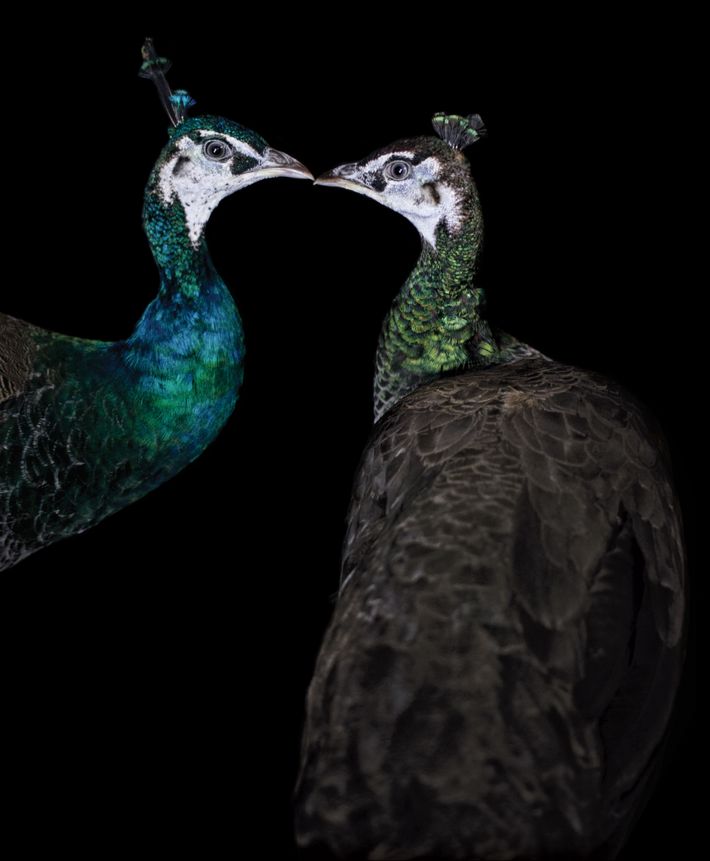 Cardamom and Anise
Peafowls
Found wandering in Queens and treated for parasites. Admitted February 26. Sent to a sanctuary in Rensselaer County, N.Y., on April 23.
*This article appears in the May 30, 2016 issue of New York Magazine.