Two New Yorkers are among the victims of the worst mass shooting in American history. A Brooklyn man, 25-year-old Enrique Rios, was killed in the massacre at Pulse, a gay nightclub in Orlando, reports the New York Daily News. Rios worked with senior citizens in East New York while studying to become a nurse.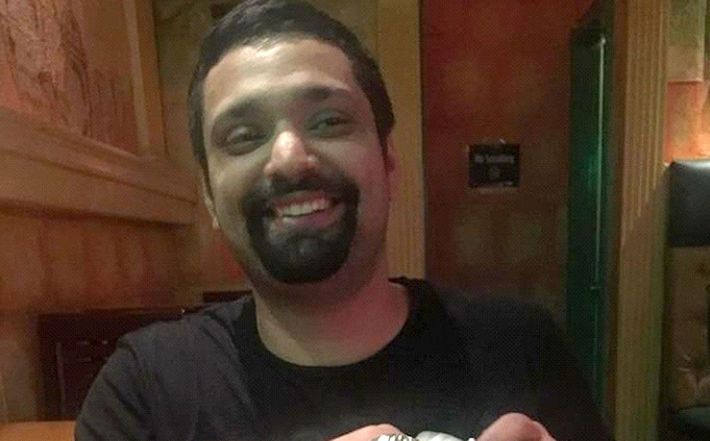 Rios's mother, Gertrude Merced, told the Daily News that her son had gone down to Orlando for the weekend, to celebrate his friend's birthday. A friend had called Rios's family early Sunday morning to say that the two got split up in the chaos that erupted after gunfire started to ring out in the club. No one had spotted Rios since.
Officials called the family late Sunday to confirm the worst: Rios had been identified as one of those killed in the slaughter. "Until I view my son for myself I have hope that maybe there was a mistake," Merced said. "Maybe it wasn't him."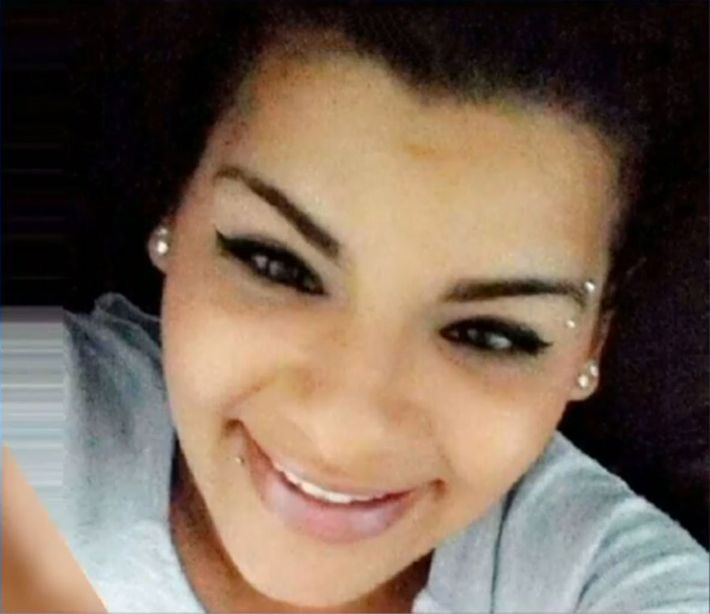 Another woman in her late 20s, Marissa Delgado, was critically injured in the attack. Delgado lived in Orlando but is originally from Glen Cove, Long Island. She was shot in the barrage of gunfire at the club, reports NBC New York. Details of her conditions are still unknown, but her mother wrote on Facebook that her daughter might have been shot up to six times. One of her friends, Stanley Almodovar III, was killed in the attack.
A vigil for the Orlando victims popped up last night near the Stonewall Inn, the landmarked West Village bar and symbol of the gay-rights movement. Hundreds gathered Sunday to mourn those killed and injured in the rampage. Flowers piled up outside the establishment, and a sign above the memorial read "Stop the Hate." 
Some disbanded from the Stonewall vigil and marched up Seventh Avenue and to Union Square.
Another vigil sprang up in Diversity Plaza in Jackson Heights, Queens.
Governor Andrew Cuomo and Mayor Bill de Blasio both condemned the attacks and expressed solidarity with the victims. The NYPD has also stepped up its presence near LGBT sites across the city as a precaution. "We stand in solidarity, as New York City knows so well what it feels like to be the victim of a terrorist attack," de Blasio said. "It's an act of terror, there's no question about that, and it's an act of hate."