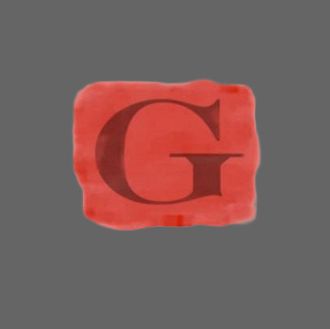 News broke earlier today that Gawker Media had filed for Chapter 11 bankruptcy, a move intended to protect the company's assets and restructure it before it's acquired by … someone. Since its founding in 2003, Gawker's made a point of boasting about its independence; within a few months, it may no longer be able to. But who's going to buy it?
First of all, it's important to understand why Gawker, despite its legal liability and status as a tech billionaire's object of obsession, is still an attractive proposition. Part of it is straightforward: The seven Gawker Media sites still bring in a reliable 90 million unique visitors monthly, a figure large enough to generate significant advertising revenue.
There's another part, though: Gawker's commerce division. Gawker Media is one of few large digital-media organizations to have figured out how to make a boatload of money off of "e-commerce" — that is, affiliate links to Amazon and other retailers, of which purchases Gawker gets a cut. In 2014, the company made about $10 million in e-commerce revenue; last year, it was expected to make even more. Traditional display advertising, meanwhile, has become less and less attractive to publishers, and a big, tech-focused media company — like, say, PC Magazine publisher Ziff Davis — would love to have a proven, knowledgeable, e-commerce operation in-house. If it also gets 90 million new readers and seven new websites, all the better!
Or, maybe, six new websites. It's been heavily implied (if not outright stated) that Gawker's sale is being marketed to potential buyers under the assumption that gawker.com, the flagship site and the one with the most baggage (legal and ethical), will be shut down. (Or possibly sold separately, or maybe even kept around by Denton.) It is, after all, the site most likely to have made fun of executives, brands, or publications from its new owners
Ziff Davis has already put in a preliminary bid somewhere in the $90 to $100 million range, well below the $250 million Gawker founder Nick Denton was estimating the company was worth last year. But it's unlikely to be the only bidder in the auction. Univision's interest in the company has already been reported, but who else might express interest?