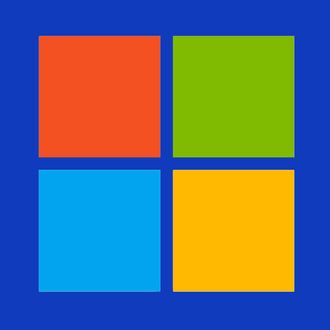 Microsoft is looking for the best, the brightest, and the most bae. According to a recruiting email shared on Twitter by one potential bae, the company sent out a call to interns in the Bay Area with an invite to a Microsoft party in San Francisco promising "hella noms, lots of dranks," and "Yammer beer pong tables." An "Internapalooza," the email promised.
Nearly 3,000 people have retweeted the colorful (literally, just check out those neon Microsoft Word fonts, that'll definitely bring in the cool interns) email since it was posted online Tuesday. For its part, Microsoft says "the email was poorly worded and not in keeping with our values as a company" and it is "looking into how this occurred and will take appropriate steps to address it," Gizmodo reports.
But on the other hand, that email is grabby as hell and if I was an intern spending a summer in a new city, I'm pretty sure I'd be down for a free party courtesy of one of the largest tech giants in Silicon Valley. Internapalooza is scheduled for July 11 and Microsoft, if you're still having trouble filling the guest list, Select All would be happy to join you for some drinks and noms and pong.