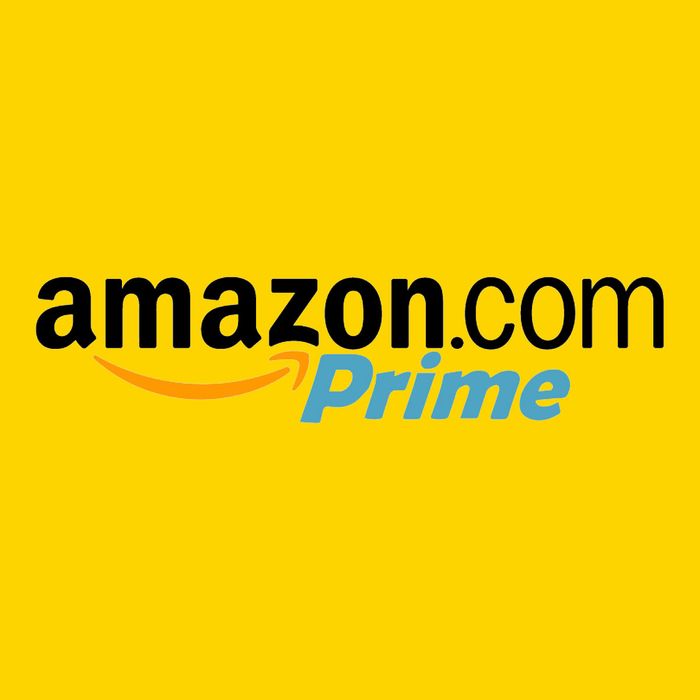 Today, July 12, is Prime Day, our nation's greatest holiday created by, and for, an enormous online retailer. All day long, stuff will be going on sale. Some stuff will be discounted all day; some will be discounted for mere minutes. If you are a neurotic deal fiend, this is like torture. How are you supposed to know what to do and when? Read on for our succinct guide to deal-finding success on Amazon's Prime Day.
First, you'll need to sign up for Prime, which you can do here with a 30-day free trial.
1. Chill.
This is extremely important. Don't let the one-day/flash-sale hype intimidate you as you browse the site. Many of the deals you'll see today won't really be worth it for your needs or bank account. Prime Day is not really an occasion for impulse buys — but if you've been on the fence about something and it's got a good discount, maybe pick it up! Rather than reload Amazon's page endlessly, check in on some of the stuff you've been thinking about buying throughout the day There's no magic equation for figuring out if something's the right price. Use your best judgment. I believe in you.
2. Use Amazon apps and devices.
If you're really intent on spotting every deal (have you considered a less nutso hobby, like Pokémon Go?), then look for deals only available on Amazon mobile apps or via devices like the Kindle Fire and Amazon Echo. Yes, that's right — there will be deals you can only claim using voice commands.
3. Try these deals.
Other than those two things, there's not a whole lot to tell you. If you need a new monitor or something and the price is right, grab it. Amazon's got a pretty solid return policy. If you don't get a deal in time, guess what — that's fine, too. It's not the end of the world. That being said, here are some electronics deals we spotted that we think are worth it.
Amazon Echo ($129.99, usually $179.99): The Echo, which rarely goes on sale, is $50 off today — a more than 25 percent discount. If you've been looking for an excuse to try out Amazon's extremely well reviewed flagship "thereable," this is perfect.
eero Home WiFi System 3-Pack ($399.99, usually $499): Tech reviewers have raved about eero, a new it-just-works Wi-Fi system that promises to eliminate dead zones — with the catch, always, that it's really expensive for what it does. Until today! Well, true, it's still expensive. But at 20 percent off, that's about as inexpensive as a miracle cure to your Wi-Fi ailments will get.
Arris SURFboard Cable Modem/Wi-Fi Router ($99.99, usually $149.99): Owning your own cable modem means that you don't have to pay ridiculous rental fees to your ISP, and this is a great modem for two-thirds of its normal price. But there are still a few caveats: First, crunch the numbers and figure out if it's worth it in the long run — are you going to be paying the rental fee for long enough that purchasing is worth it? Second, make sure your internet provider supports this model. And finally, note this is both a modem and a Wi-Fi router — if you already have a Wi-Fi router you like, you're better off buying the cheaper modem-only version of this product.
Doom ($29.99 for PS4, usually $59.99): By all accounts, the new Doom is great, and at half-price, it's a decent impulse buy, if you want to be in on the Zeitgeist.
Bose SoundTrue Around-Ear Headphones ($99.95, usually $179): I have the on-ear version of these and they sound great and are extremely comfy, so I would bet these are more of the same, at a pretty good price.