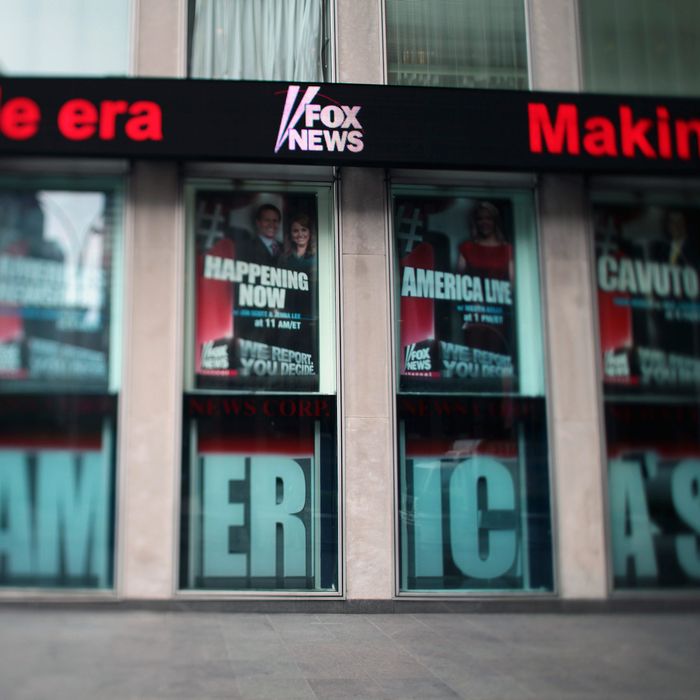 Fox News headquarters.
Photo: Stephen Yang/Bloomberg via Getty Images
As Roger Ailes battles the Murdochs over the terms of his exit from Fox News, he's doing so without a key weapon in his arsenal: Fox spokesperson Irena Briganti.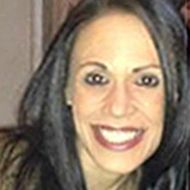 Briganti's silencing by the Murdochs is leading to speculation inside Fox News that she will be forced out along with Ailes. "When Roger leaves, she's gone," one executive briefed on the talks said.
Her departure would send a powerful signal of just how dramatically the Murdochs intend to change Fox News post-Ailes. Briganti leads Fox's infamous "media relations" department that has functioned as one of Ailes's primary tools of control. Fox anchors and producers live in fear of crossing Briganti, who is known for leaking damaging personal stories about Fox employees to journalists. Several Fox women told me that one of the reasons they did not speak up about sexual harassment in the past was that they were terrified Briganti would find out and smear them in the press.
Briganti did not respond to requests for comment.