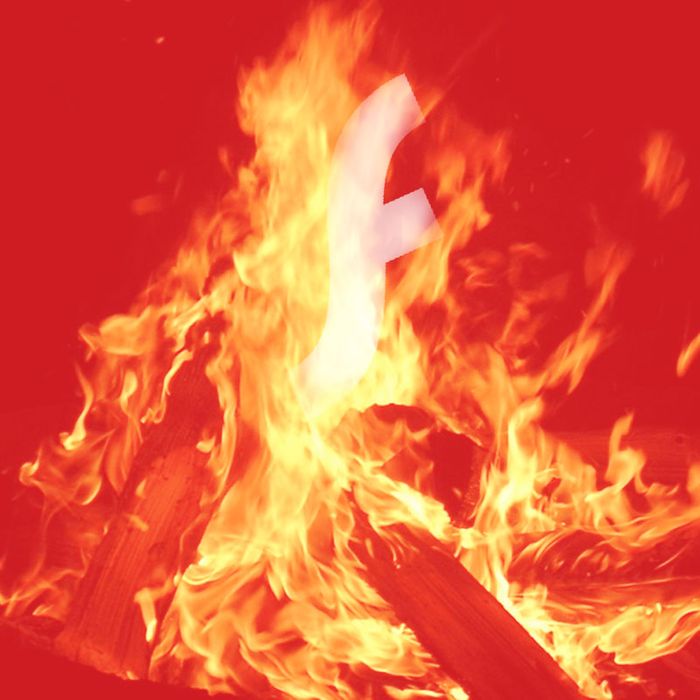 Google's Chrome browser is gearing to take the final steps to put Flash out of its misery. If you don't use Chrome, you should start considering doing the same for your own browser of choice.
A blog post from Anthony LaForge, curator of Flash for the Chrome team, explained the timing and reasoning behind the move.
Today, more than 90% of Flash on the web loads behind the scenes to support things like page analytics. This kind of Flash slows you down, and starting this September, Chrome 53 will begin to block it.

HTML5

is much lighter and faster, and publishers are switching over to speed up page loading and save you more battery life. You'll see an improvement in responsiveness and efficiency for many

sites.
But that's just the first step. Come the holiday season, Chrome is going to stop loading Flash altogether with the exception of a few sites:
In December, Chrome 55 will make

HTML5

the default experience, except for sites which only support Flash. For those, you'll be prompted to enable Flash when you first visit the site. Aside from that, the only change you'll notice is a safer and more power-efficient browsing

experience.
The second Steve Jobs declared that iOS and iPhones weren't going to use Flash, the clock was ticking on the 20-year-old software platform. And for nearly two years, it's been the conventional wisdom among tech geeks that Flash should die.
The reasons range from Flash being a memory- and battery-hog to the myriad security holes that pop up in Flash on a near-daily basis. Plus, turning off Flash comes with very little downside — almost every site you visit won't be affected, unless you have a particular affection for old Flash-based browser games or are still just really fucking digging that one Pharrell site with the 24-hour "Happy" music video.
Here's a how to turn off Flash in every major browser right now, and stay ahead of the curve on what Chrome is going to do anyways.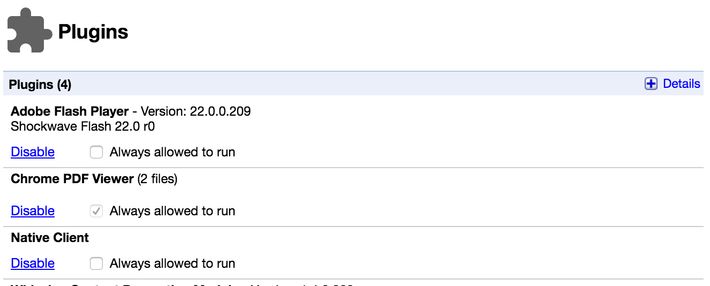 In Chrome:
1. Type "chrome://plugins" in the URL bar.
2. Find the plug-in that says Adobe Flash Player.
3. Click disable. Live your life.

In Firefox:
1. Type "about:addons" in to the URL bar.
2. Click the plug-ins icon on the left-hand sidebar menu.
3. Find Shockwave Flash, and switch from "Always activate" to "Never activate." Be free.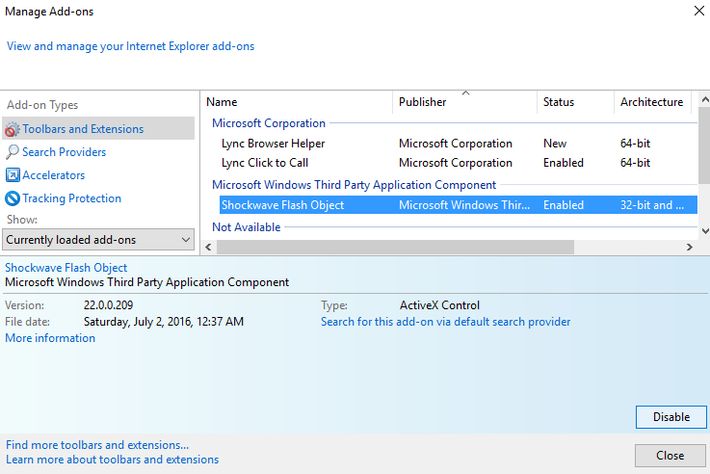 In Internet Explorer:
1. Click the gear icon in the upper right-hand menu.
2. Click "Manage add-ons"
3. Find "Shockwave Flash Object" and click on it.
4. Hit disable. Maybe, if you are using IE and are on Windows 10, think about upgrading to Microsoft Edge. It's pretty good!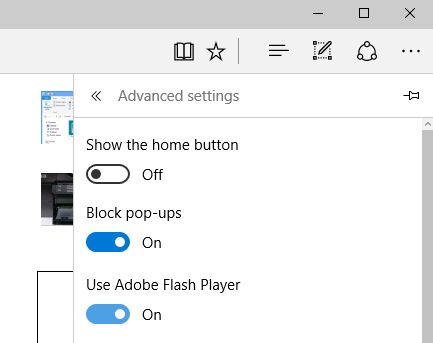 In Microsoft Edge:
1. Hit the menu button in Edge (it's the three little horizontal dots in the upper right).
2. Scroll down and hit "Advanced Settings."
3. Find the toggle for "Use Adobe Flash Player" and click it to off. Go and Flash no more.
In Safari:
1. Click "Preferences" in the top menu bar under "Safari."
2. Hit the "Security" tab.
3. Click the "Plug-in Settings" button.
4. Find "Adobe Flash Player" and uncheck it. Feel suddenly much lighter, much freer.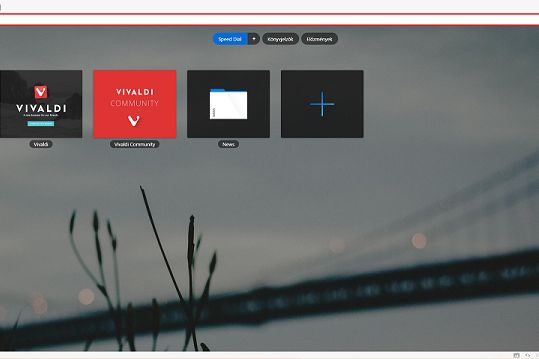 In Vivaldi:
1. Haha, just kidding. If you are using Vivaldi you probably not only have Flash disabled but Java as well and are reading this after bouncing off a couple of proxies.