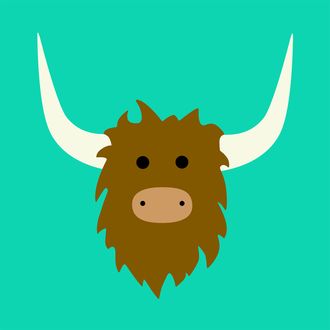 Since bursting onto the college-campus scene back in 2013, Yik Yak has struggled to keep up its popularity. Despite successful funding rounds and a killer valuation during its early months, the anonymous app has struggled to keep college kids from jumping ship in favor of other social apps, ones that aren't anonymous and don't require a user to be within a certain geographic range to participate. To combat this, Yik Yak is revamping itself (again) and starting today the app will no longer allow any anonymous posts.
Under the new changes, all users will be required to post under a handle with a user profile where they can add photographs and personal information. Yik Yak rolled out an earlier version of this back in March, allowing users to opt to post under handles. That move backfired slightly, given that without any way to prove who was actually behind the handle, users were just as vulnerable to abuse as they were when the app was totally anonymous. (Like handles, profiles were also introduced earlier this year, but now both are mandatory to post.)
Users will now also be able to post a temporary status that disappears after 24 hours. "Share that in 18 characters (no spaces, emojis welcome 🔥 🎶 🍣 ⚽️) and it'll appear for up to 24 hours on your profile," the company explains on its blog. With this, the app is getting an explore tab, where users can find out what other Yakkers are up to around the world. The explore tab will also offer a Local Yakkers section, where users can find and message people nearby. ""It's a richer, more engaging, more personal feed," Yik Yak co-founder Tyler Droll told the Verge. "There are people behind each and every one of these posts." (Though as anybody who has ever used Twitter will attest, there is still plenty of room for harassment even on an app that isn't anonymous.)

It's hard not to notice the similarities between the new Yik Yak and some of the world's top social apps. Ephemeral statuses touch on Snapchat; handles and profiles feel a little like Twitter (or even Peach, may it rest in peace); and the local-network vibes could be compared to Swarm, Foursquare, or even Facebook's "Nearby Friends" feature. Which is probably what Yik Yak is banking on: If these elements are working for other apps, maybe they'll work for Yik Yak. (Think Instagram Stories copying Snapchat Stories.) Otherwise, the already-disappearing Yak herd might go extinct for good.