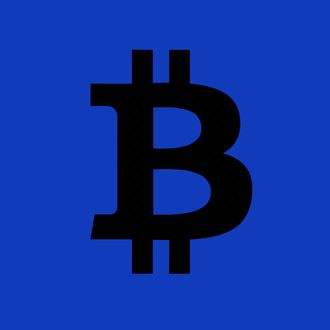 If you're the tech-savvy sort that keeps a vault of Bitcoin in which you dive and swim like a digital Scrooge McDuck, then you've no doubt heard that their value has fluctuated significantly over the past day. Following a confirmed hack yesterday totaling $68 million in Bitcoins, the worth of the digital currency dropped by 20 percent, CNET reports.
At the lowest post-hack point, a single coin was worth about $480. (Down from a peak at $650.) Now the price has risen somewhat, settling at $572 as of publication. In case you've got a Bitcoin burning a hole in your pocket (again, I get it, there's no way there is an actual Bitcoin in your pocket), here are seven things you could spend that puppy on right now.
7. A 17-month Soylent delivery subscription ($32.30 per month)

It's nutritious. It's convenient. It's got a wonderful, chalky aftertaste. It's only possibly made of people.
6. 24 copies of The Anarchist Cookbook ($23.19 each)

In hardcover because you're radical but still classy like that.
5. 22 "Make America Great Again" hats ($25 each)
Festive kindling for your next bonfire!
4. 16 plush versions of the "This Is Fine" dog ($35 each)
Support an excellent Kickstarter. Own a piece of meme history.
3. 52 rolls of this toilet paper with Barack Obama's face on it ($10.99 per roll)
Just ignore the extremely low Amazon rating.
2. Seven hours of snuggles with a professional cuddler ($80 per hour)
"Any platonic activity you would do with a friend is acceptable."
1. About three-quarters of a 32G, 12.9-inch iPad Pro in gold ($799)

Which is fine, because the thing is so giant you don't really need the other quarter anyway.