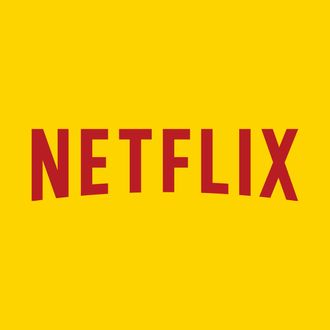 A standard Netflix plan, which lets you view content on two different screens, will run you $10 per month. Upgrading to four screens will cost you an extra $2. Those prices have gone up slightly over the years, but Netflix might want to be careful if they consider raising them again. According to a new study from research firm Digitalsmiths, there's a cap to what most people are willing to pay to binge-watch Stranger Things and Orange Is the New Black: $15.
Digitalsmiths found that for 40 percent of the 3,100 consumers they surveyed, a range between $12 and $15 was the sweet spot. Anything higher and people weren't willing to pay. Additionally, 30 percent of people said they wouldn't be willing to pay any more than they currently are for the streaming service, and 10 percent said they are currently using Netflix without paying.
Of course, Netflix's CEO Reed Hastings has been very vocal about the fact that he doesn't mind that users share Netflix passwords. (Although that probably has something to do with the fact that the company has started regulating the number of screens that can be used at one time on any given account.) So if the cost of an account gets too high for your liking, you can just continue stealing your shows from your parents, or ex-girlfriend's parents, or that friend who still hasn't changed their password after they loaned it to you to watch all seven seasons of Gilmore Girls back in 2014.