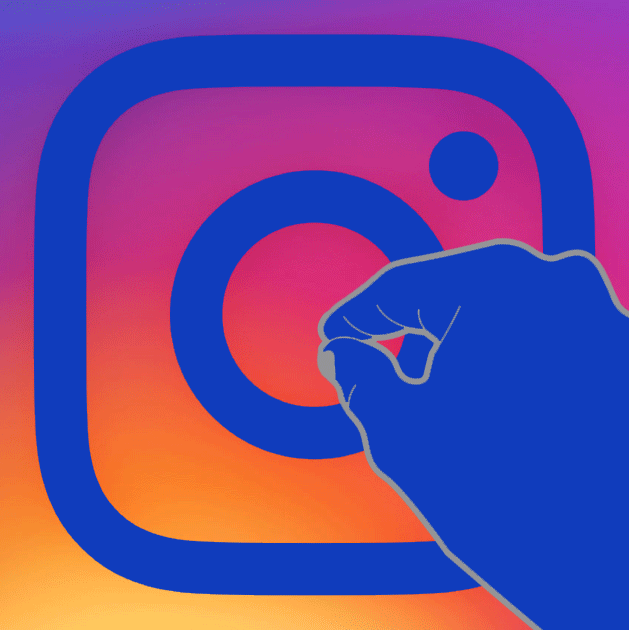 Photo-Illustration: Kelly Chiello
Before today, if you wanted a closer look at an image posted on Instagram, there were several steps involved before you could commence creeping. You had to take a screenshot and then head to your phone's camera roll to zoom in. (And zooming on a video involved the added step of screenshotting at the exact right moment. And when does that ever work on the first, second, or 30th try.) But now, Instagram is eliminating the need for those steps.
Users will now be able to use two fingers and pinch to zoom in on both photos and videos everywhere on the app. The feature is currently available on iOS, but Android owners will still have to wait a little bit longer.
"Dive into an adorable puppy's smile or into every detail of your friend's new shirt." Just what you've always wanted: a closer look at a dog's teeth!