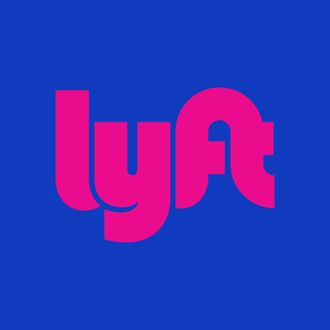 Lyft, the company that is like Uber but is not Uber, is reportedly looking for a buyer. According to the New York Times, Lyft has talked with many large and varied potential corporate overlords "including General Motors, Apple, Google, Amazon, Uber and Didi Chuxing," with the GM talks being the most significant.
There are two main ways of looking at this. The first is that Lyft is looking for an escape hatch, that they're looking to throw in the towel and are ceding the territory to Uber. Lyft currently has a valuation of $5.5 billion, while Uber's dwarfs it at more than $62 billion. Lyft brings in $400 million in annual revenue, according to the Times, and is not yet profitable. One couldn't be faulted for crunching those numbers and seeing an already-clear winner.
The reasoning I'm more susceptible to, however, is that Lyft is looking for technology partners to battle Uber in the next phase of the ride-share wars: automation. Uber is already bringing its driverless vehicles to market, and if the pace of innovation continues at its current rate, or even ramps up, Lyft is going to need to find a way to compete. GM and Google are working on driverless cars, and Apple is rumored to be working on something car-related. Lyft is already partnering with GM to test autonomous vehicles. A more permanent combination of car development and ride-share infrastructure wouldn't be out of the question.