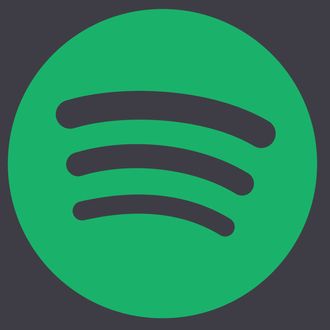 Today, Spotify is rolling out a product called Release Radar, which will give users a weekly playlist full of new releases from their favorite artists. It's a follow-up to the company's popular Discovery Weekly playlists, which are curated from music Spotify guesses you'll like based on your previous listens. (Discover is pretty great, with the one exception being those weeks where you listen to nothing but "Torn.")
While Discover playlists come out every Monday, Release Radar playlists will be available each Friday. "You'll soon find your personalized Release Radar playlist in the New Releases for You section within Discover on mobile and desktop," the company explained on its blog. And unlike Discover, Release Radar tracks will be new music, which means Spotify has to figure out what songs you'll like from your favorite artists with minimal time to collect data on song popularity. "We have an audio research team in New York that's been experimenting with a lot of the newer deep learning techniques where we're not looking at playlisting and collaborative filtering of users, but instead we're looking at the actual audio itself," Spotify's engineering manager behind Release Radar, Edward Newett, told the Verge.
It will be interesting to see how well it works. Spotify notes on its blog that, like Discover Weekly, the more you listen to tunes on the platform the better, and more accurate, your experience will get. So far, my playlist seems pretty good (you can find yours here); of the 22 songs suggested, about two-thirds seem like things I'll enjoy, or at least want to hear once. Of course, it would be better if it had the new Frank Ocean album on it, but for that I guess I'll have to force myself to use Apple Music. Same for the new Britney.