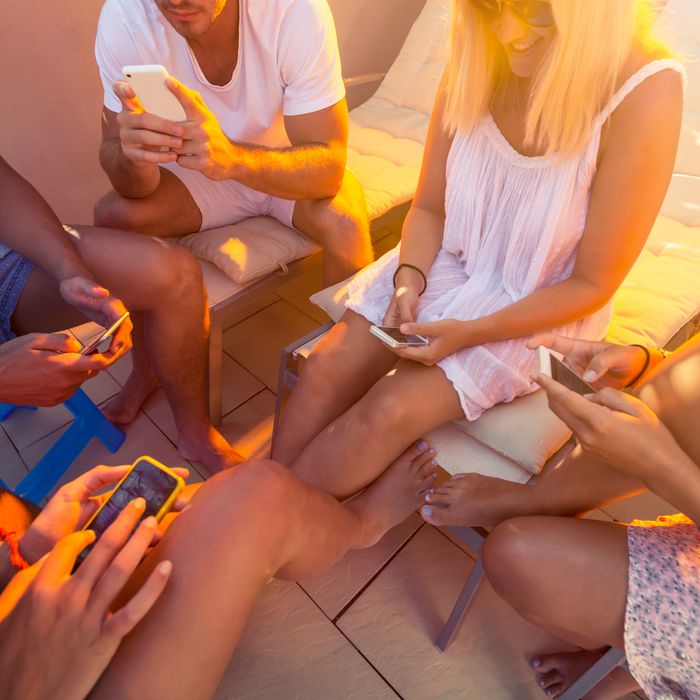 Photo: Courtney Keating/Getty Images
Summer's ending: The days are getting shorter, the temperature is dropping, and the subway no longer feels like living in someone's gym shorts. To make the most out of your last trip to the beach (and to make your friends really jealous), here are some of my favorite photo-editing apps.
Note: Because of the travel budget I could not go to the beach, so I tested the apps by watching a three-hour-long YouTube video of the beach. It was almost like being there!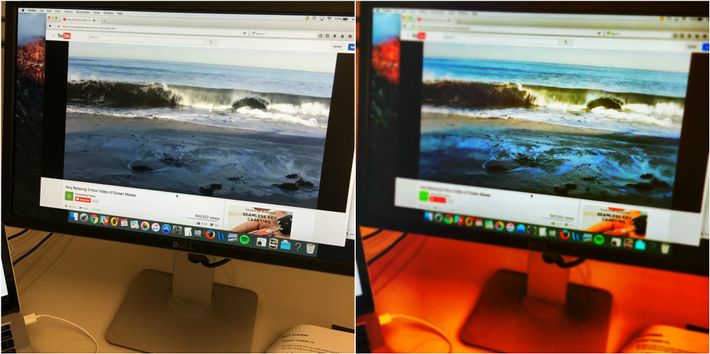 Enlight ($3.99, iOS only)
Think of Enlight as a super-easy-to-use version of Photoshop for your photos. You can do simple stuff like adjust contrast or advanced editing, like using a heal brush or subtle, altering color curves. You can see the before and after of one photo above (and yes, I may have gone a bit overboard). If you're a perfectionist who knows your way around a masking layer, this is the photo-editing app for you.
Slomograph (Free with in-app purchases, iOS only)
Slomograph takes a quick snap and turns it into a three-second loop that you can apply various filters to. Its ease of use, combined with some of the artsier effects (I particularly dig the "Tube" effect, which looks a bit like a piece of celluloid film being burned), makes this an easy way to create a slick piece of slow-mo video.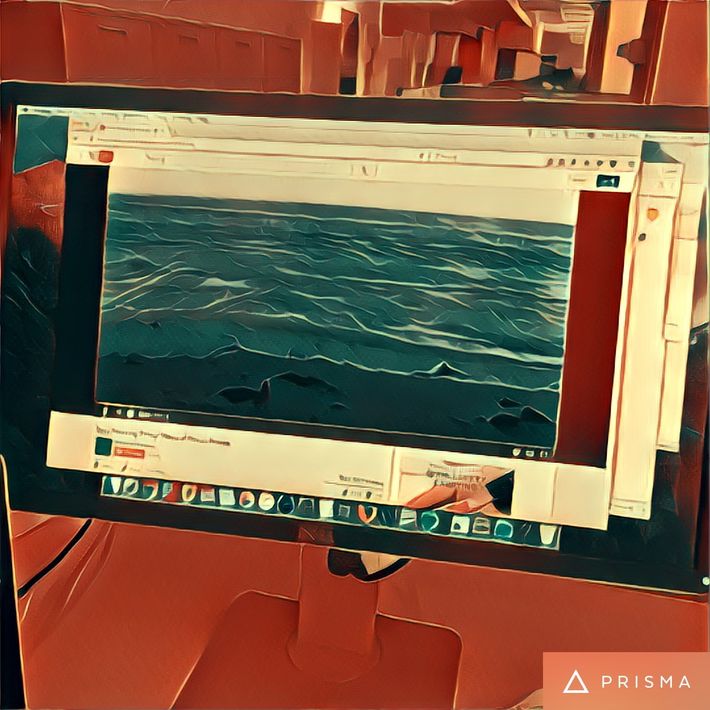 Prisma (Free with in-app purchases, iOS/Android)
Prisma takes your snapshots and runs through a series of very impressive filters, making your pic look like everything from a mosaic to a hand-drawn sketch. Based on some of the same neural-network tech that made Google's Deep Dream take over the internet last summer, Prisma can take pretty much any snapshot and quickly turn it into something bizarrely beautiful. For anyone who wants a shot that's different from the rest of their Instagram feed.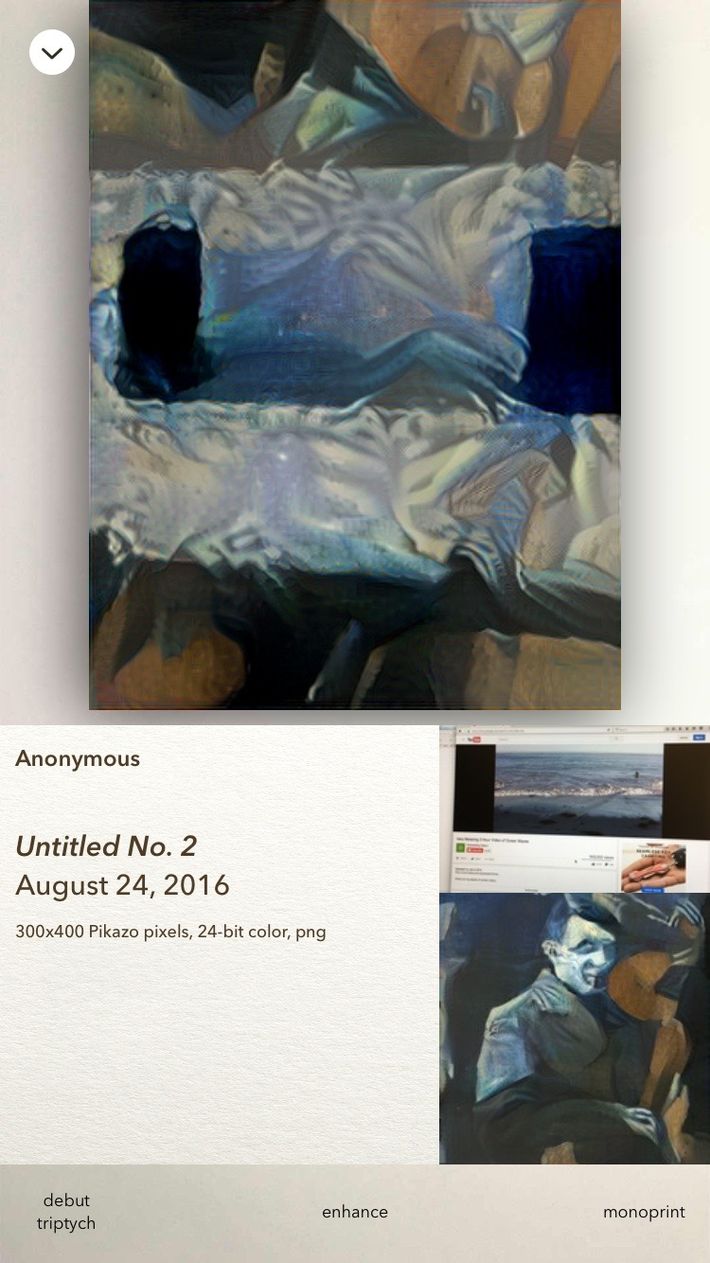 Pikazo ($1.99 with in-app purchases, iOS only)
If Prisma is a little lightweight for you, there's Pikazo, which will take your snapshots and turn them into something done in the style of a famous artist. Its tech is also pretty impressive — and can also take a second to fully finish your photo. (Above, you can see my day at the beach done in the style of Paul Klee. It's quite striking!) If you want your day at Montauk to look like something that could hang in the Met, this is the app for you.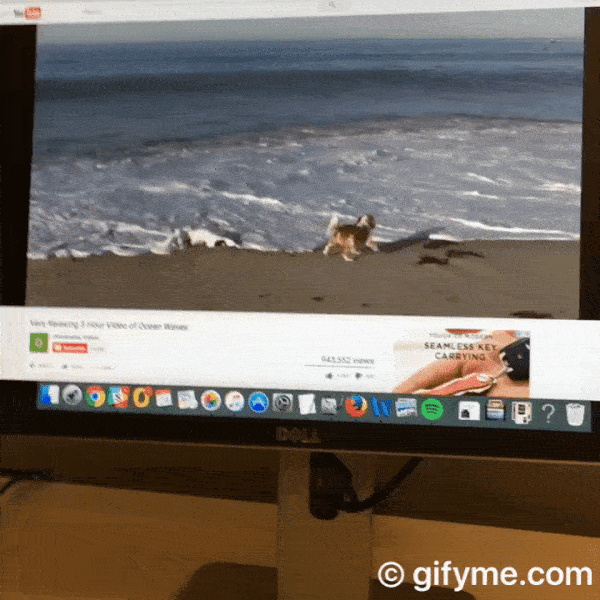 GIFYme (Free with in-app purchaeses, iOS only)
This app allows you to take six-second time-lapse videos and turn them into videos or GIFs that can be easily shared on Instagram, Facebook, Tumblr, or pretty much anywhere a GIF can be put. It's the perfect app for capturing that amazing little moment from the weekend you'll never forget, like when a dog wandered in front of the camera during a three-hour video stream of beach waves.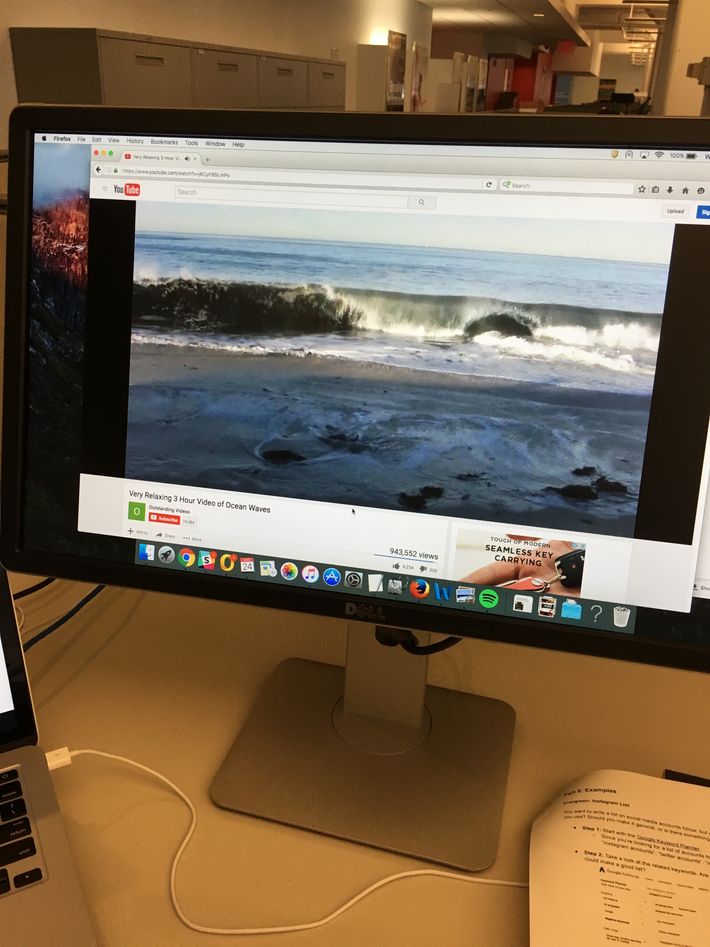 Priime (Free with in-app purchases, iOS only)
At heart, Priime is a set of filters for your photos. But these filters have been selected by some of the world's best photographers, and Priime will analyze the color and content of your pic to suggest the best one. For those that want the cachet of saying their pic's filter was picked out by Pei Ketron, this is the app to get. (The above pic uses the "Bushwick" filter, selected by the NYC photog Vivienne Gucwa.)