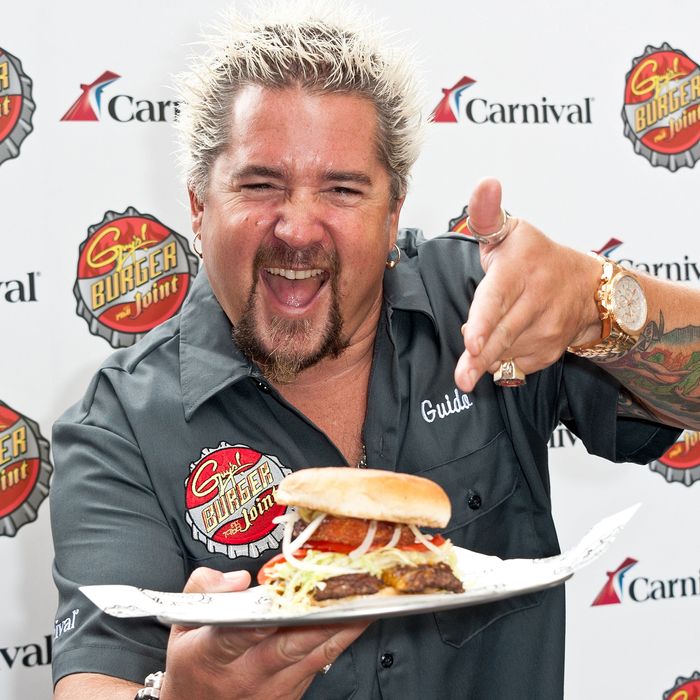 Photo: D Dipasupil/FilmMagic
In a welcome turn from its usual discussions of the shortcomings of the female form, Twitter spent the day analyzing the "ideal male body" thanks to a great and weird new meme. And, boy, have I learned a lot about what it means to have a flawless physique as a dude. You can be purple.
Or salty.
Even necrotic.
Actually, you can be any number of things that seem less than conventionally perfect. But hey! If Twitter says this is the ideal male body, who is this blogger to judge.
The seed for this important discourse was planted back in January when conservative radio host Steven Crowder tweeted a picture of Russian MMA fighter Fedor Vladimirovich Emelianenko standing, semi-dressed, next to a dozen kettle bells. Crowder declared Emelianko "the ideal make body." (Typo, his.) The tweet currently has just 27 retweets. Not exactly "peak performance" for a tweet.
But today, in strange turn of events, people started replying to Crowder's tweet with their own takes on the ideal male, sorry, the ideal make body. And from there a meme was born.
As with most memes, this one will likely soon run its course and head off to the great meme beyond. But while it's still hot, we should all appreciate the important lesson these men have taught us: With all these different societal notions of the "ideal body," it must be really hard to be a man.