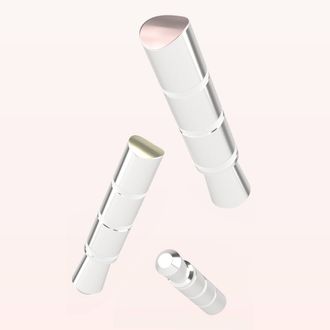 As of September 7, 2016, 3.5 mm headphone jacks are officially passé … at least according to Apple. If you, like so many of us out there, find yourself in possession of an iPhone that still has a headphone jack, thus publicly marking you as a behind-the-times loser, never fear. A fun new product called the Apple Plug is here to save the day.
Engineered to fit seamlessly into y0ur headphone jack, the Apple Plug ensures you will never use wired headphones again. "Fill in your archaic headphone connector with beautiful aluminium and plug yourself into the future." Plugs are available in standard Apple finishes, including rose gold, for a perfect match with your existing device.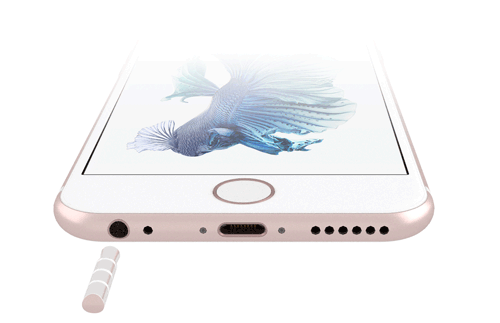 You'll find it is designed to fit seamlessly into the outdated headphone connector, transforming last year's phone into a modern masterpiece as beautifully as you'd expect from Apple. Once in place, Apple Plug cannot be removed. But why would you want to? Would you want to downgrade? We didn't think so.
For more information on Apple Plug (which is very legit and not at all a parody product created by Nicer Studio, a design studio based out of South Carolina) check them out here.
Warning: Select All is not responsible for any regrets or damages you may experience as a result of shoving something into your headphone jack. Actually, maybe just don't shove anything into your headphone jack that isn't, you know, headphones.