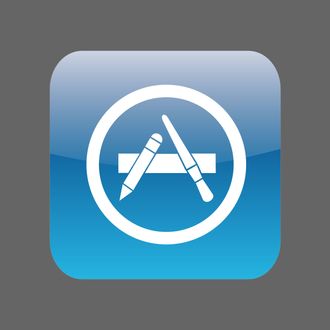 Apple told app developers today that beginning on September 7, the day that they announce the next iPhone, the company will begin auditing older programs to ensure that they still function properly.
As a part of new guidelines, outlined in a letter today, Apple will make sure older apps follow current guidelines. If they don't, developers will have 30 days to fix the issue and resubmit. After that, apps will be delisted. In cases where the apps crash on launch, they will be removed from the store immediately.
For older apps developed by one person or smaller teams, this can seem like a hassle. Customers who have already downloaded an app will be able to keep it, it won't magically disappear from their phone. Still, it might be worth backing up older apps just in case they get taken down. A lot of people still have that one app from 2012 that still looks like iOS 5.
Gizmodo also reports that one of the App Store's most annoying sales tactics will get curbed slightly. App names will now be limited to 50 characters, hopefully cutting down on the SEO-like, keyword-filled titles that many developers using to rank higher in search results. Think of app titles like "Garblr - Uber for Facebook Memes + Snapchat" (which is fake … for now).