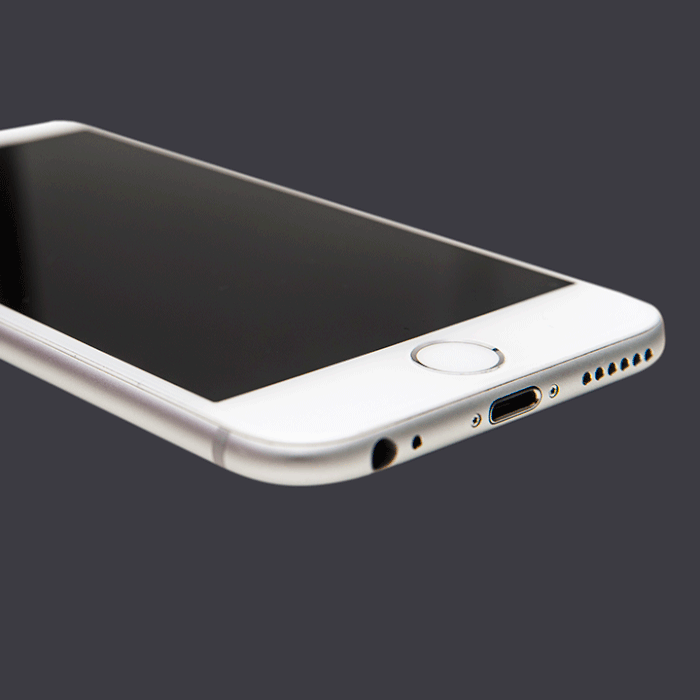 Photo-Illustration: Kelly Chiello and Photo by Getty Images
With Apple confirming that it's ditching the 3.5 mm headphone port in favor of either Lightning port–connected headphones or wireless headphones, it's time to assess what's out there.
Bluetooth wireless headphones have been on the market for a decade, but they've gotten remarkably better in the past few years. The one thing I'd strongly recommend against: buying wireless and unconnected earbuds. Think about how many times you've lost a set of earbuds in your life. Now imagine that the earbuds are two separate tiny things that you need to keep track of at all times and you've maybe paid $100 for. Don't do it. Here a few wireless headphones at a different price points. (We're setting aside Apple's own AirPods and Beats options for now, until we've had a chance to try them out.)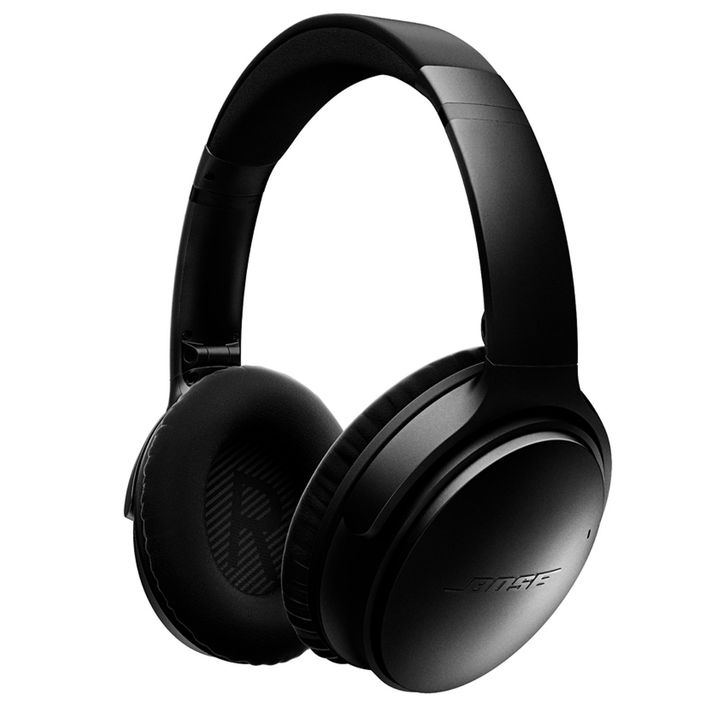 $349
The best set of wireless headphones I've worn. Good over-the-ear feel, great sound across the spectrum, and the noise cancellation that Bose is known for. If you really wanna make sure you don't hear the guy playing the bagpipes at Grand Central, these are the headphones for you. The battery life is 20 hours in wireless mode, so you can potentially go a few days without a charge. They also cost about as much as a decent TV, but you can spend far more on far shoddier cans than these.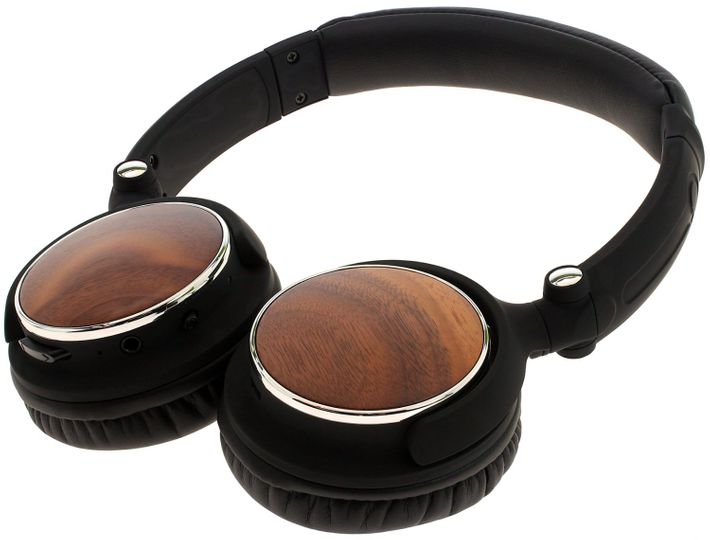 Symphonized Sensation Premium Wireless Genuine Wood Headphones
$59.99
The wood may look a little twee, but these have a genuinely warm and great sound, don't cost a ton, and pair up easily. Only nine hours of battery life isn't great, but for the cost of decent dinner for two, you're getting some quality wireless headphones.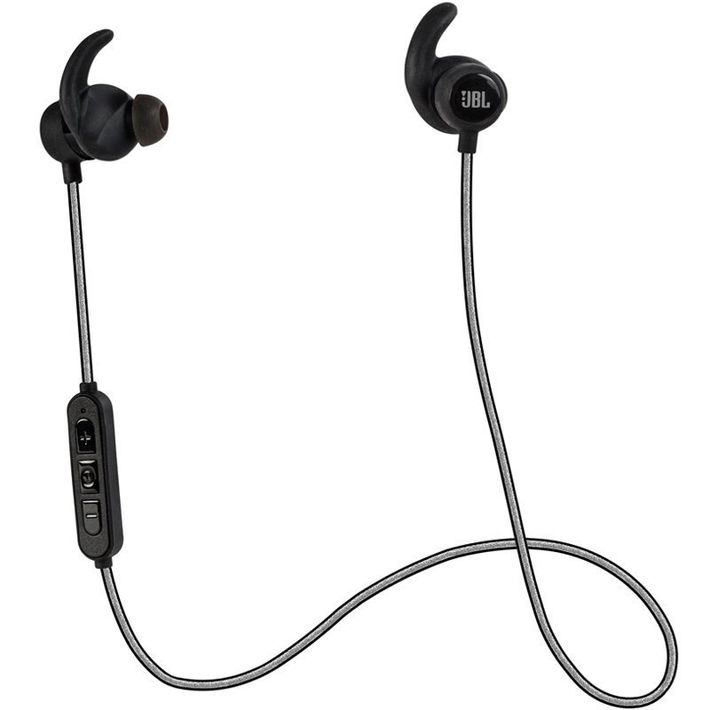 $84
Over-the-ear headphones are great for walking around, sitting at your laptop, or riding the subway, but if you want to work out (or really do anything that's going to make you sweat), you'll want an earbud that also has a bit of support and is also sweat resistant. The JBL Reflect Mini BTs have that, but also come with noise cancellation — helpful if you're at a gym blasting hardcore techno or meathead rock — and good sound quality, especially in bass.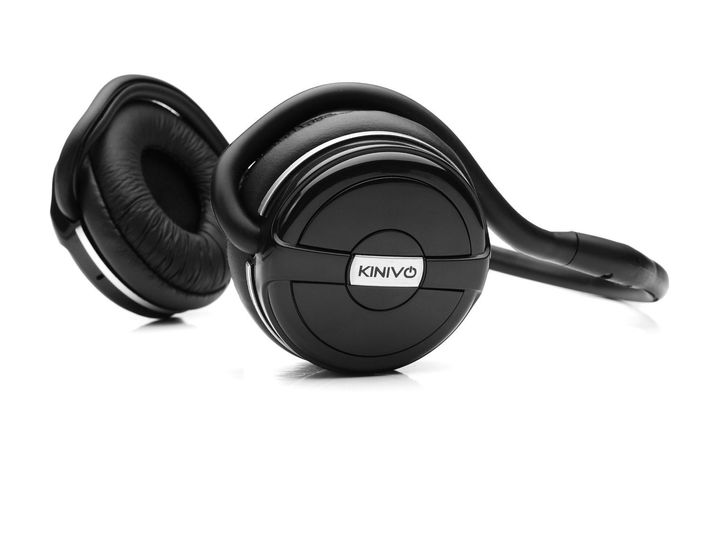 $24.99
If you're looking for good sound for not much money, these Kinivos are the way to go. Rated as the best bargain wireless headphones by the ultra-reliable Wirecutter, these get ten hours of battery time and, despite being over the ear, apparently handle workouts pretty well, at least going off Amazon reviews.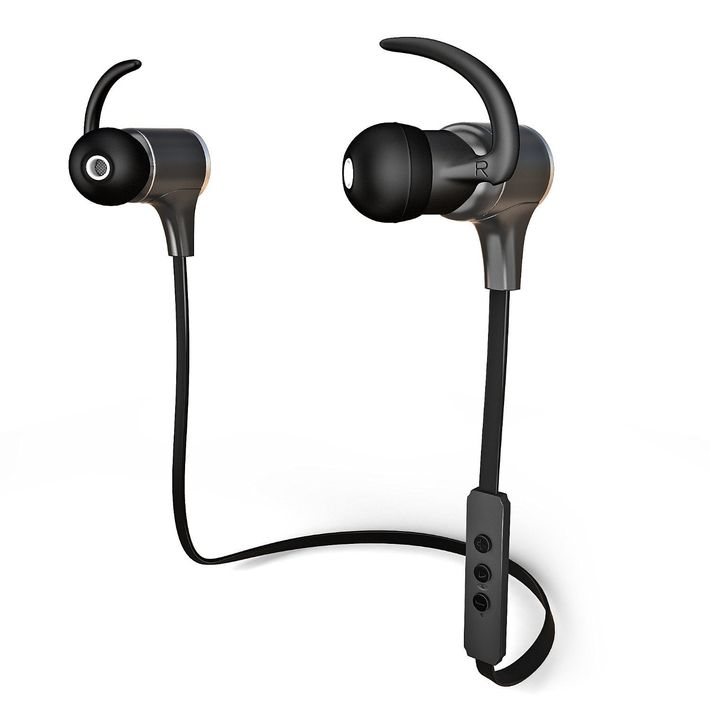 Inteloo Wireless Bluetooth Headphones Pulsse PL-2060
$6.97
Losing things is a fact of life. With wired headphones, I have a nice set of headphones I keep at home and a nice set I keep at work, but I also bulk order cheapo Panasonic RP-HJE120s. I can take them anywhere, and if I accidentally leave them behind or forget to grab them before throwing my pants in the wash, it's not a huge loss. These Inteloos are the same thing for wireless headphones — at this price, you're not going be devastated if they turn up missing. They get eight hours of battery time, and the reviews say the sound is fine, though not great. But what you're getting here, especially if you buy three or four, is the peace of mind that if they fall out of your pocket, you haven't just thrown away $80 bucks.