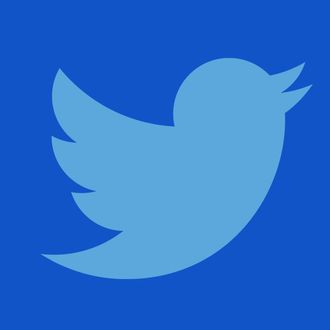 Back in February, power users of Twitter were distraught to hear that Twitter would be introducing algorithmic sorting into its feed. Up until then, Twitter had presented posts in strict chronological order. Now it would offer the ability to view tweets in a manner similar to Facebook, sorted by relevance, not recency.
The upside was that it made it easy to follow threads and chatter on one's timeline. The downside was that it made it more difficult to find Tweets that were actually interesting — a significant hindrance for new users and people who don't check their feed multiple times daily.
Power users (a group that's mostly just members of the media and maybe some political wonks) were distraught. "My precious timeline!" they cried. They worried that they would miss some delightfully sardonic quips and hashtags.
In the end, few people cared about the change, or noticed it. Buried in a parenthetical in Fast Company's cover story on Twitter:
Change-phobic Twitter devotees flooded the service with the hashtag #RIPTwitter, though in the first couple of months, only 2% of users chose to switch the function off once it was implemented.
Dang. It's almost like the people who use social media obsessively aren't indicative of how most of the population uses it. Crazy to think.