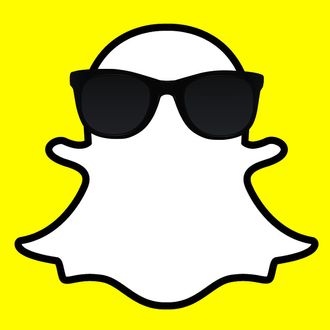 Next to actually announcing that they plan on releasing some sort of hardware, Snapchat has done the next best thing. According to the Financial Times, the start-up has joined Bluetooth Special Interest Group, the body that governs the Bluetooth wireless standard that most wearable technology employs.
Reports of Snapchat working on some sort of augmented-reality eyewear have been circulating since March, when news surfaced that Snapchat was building up a group of AR experts. In June, Business Insider reported that company CEO Evan Spiegel had worn a prototype out in public.
Joining the Bluetooth SIG isn't something that software developers do. According to FT, "only companies with plans to launch a wireless device, rather than merely develop software, would join the Bluetooth consortium."
The project is still in its early stages — don't expect it anytime soon — but Snapchat has been aggressive in looking at AR companies and poaching people from other hardware start-ups. FT also reports that they've brought on a recruiter who previously worked in the division at Google which produced its Glass hardware.