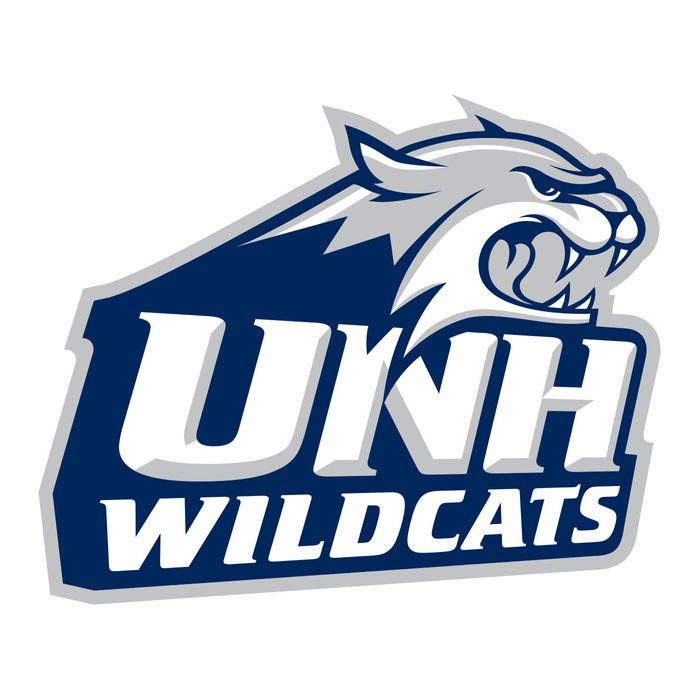 Before he died last year, Robert Morin lived a simple life working as a library cataloguer at the University of New Hampshire. Fittingly for someone who worked in a library, he loved books — those who knew him said he read almost 2,000 books in chronological order of their publication, starting with the year 1930.
He was also quite frugal. According to Inside Higher Ed, reporting on a story first broken by college student Claire Cortese, Morin "thriftily munched Fritos and microwave dinners and drove a 1992 Plymouth," and this allowed him to slowly build up a fortune of $4 million, which he donated to the university "from which he graduated in 1963 and where he worked for nearly 50 years."
It's a really heartwarming story of hard work and intellectualism and thrift and giving back. It'll be inspiring to see what UNH plans on doing with that windfall:
The university dedicated $2.5 million to an expanded, centrally located career center, it said when it announced the gift two weeks ago. It put $100,000 toward the Dimond Library, where Morin worked, fulfilling the only specific spending request he attached to his donation. And with much of the remaining gift, the university wrote a controversial check.

It put $1 million toward a video scoreboard for its new $25 million football stadium.
Sure, at first blush that doesn't sound like the best possible use of a quarter of Morin's life savings, and sure, a bunch of people in the UNH community are furious about this decision. But what the naysayers may not realize is that this Morin guy, he loved football.
Just ask the university's administrators:
He started watching football games on television while living in an assisted living center in the 15 months before he died, university officials said, learning the rules and names of players and teams. University officials have also pointed out that Morin specifically did not give them instructions on how to spend most of his gift, except for the $100,000 for the library, trusting them and their priorities.
Well, maybe loved is too strong a word. But it can safely be said that, by the end of his life, he possibly knew the difference between offside and a false start, and shouldn't that be enough?
Again, it's an inspiring tale: If there is a heaven above, soon Morin will be able to look down on Durham and watch the UNH Wildcats do battle on a snazzy new million-dollar screen. It's exactly the legacy a humble bibliophile who definitely knew what football is would have wanted.