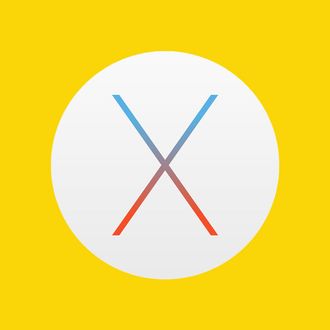 Apple has issued an emergency patch for its computer operating system macOS this week after researchers discovered multiple zero-day exploits. The vulnerabilities were found in iOS, Apple's mobile software, after activist Ahmed Mansoor received a suspicious text message containing a link, but the underlying code powering both iOS and macOS are similar enough that Apple issued a patch for the latter today as well. iOS was patched last week.
The patch notes for the operating system and Safari browser warn that, if left unfixed, "[v]isiting a maliciously crafted website may lead to arbitrary code execution." In layman's terms, someone could get access to vital parts of the operating system.
The fix is out now, and you should probably download it. We've got a long weekend coming up, so you've got time.