All presidencies are historic. But no president since at least LBJ, and probably FDR, has arrived in Washington at a moment of greater historic urgency than Barack Obama. The man who took that oath of office seemed cut from American folklore — a neophyte politician elected senator only four years before, a prodigious and preacherly orator from the "Land of Lincoln" and the South Side of Chicago of the Great Migration. An embodiment not just of the American Dream as it had been imagined by the Greatest Generation of his own maternal grandparents but of a new version, too, one that might be embraced by his daughters — global, utopian-ish, post-boomer, "post-racial."
More than "hope," Obama's candidacy promised "one America." It is the deep irony of his presidency, and for Obama himself probably the tragedy, that the past eight years saw the country fiercely divided against itself. The president still managed to get a ridiculous amount done, advancing an unusually progressive agenda. But however Americans end up remembering the Obama years decades from now, one thing we can say for sure is that it did not feel, at the time, like an unmitigated liberal triumph. It felt like a cold civil war.
Or a never-breaking political fever. There was the tea-party rage and Occupy Wall Street. Every other week, it seemed, a new shooting. Each movement was met by a countermovement, and yet, somehow, both the left and the right were invigorated, watched over by a president marked so deeply by temperamental centrism even his supporters called him Spock. Whether you noticed or not, our culture was shaken to its core. There was a whole new civil-rights era, both for those whose skin color and for those whose love was long met by prejudice. The first iPhone was released during the 2008 campaign. We got our news from Facebook, debated consent, and took down Bill Cosby. Elon Musk built a spaceship to Mars.
In this issue, we've tried to create an inventory of those years and to think a bit about how they might look from the distance of history. (That is, how will millennials remember the era in which they were so casually mocked, even as they remade the world with social media and an easy openness about gender?) Thankfully, we've had some help in putting together our time capsule, including from the president, who sat down in August with Jonathan Chait to discuss some critical moments of his tenure.
History depends on who gets to tell the story, of course, and while we took care in our choice of storytellers, the perspectives here are by no means complete (or unskewed). The timeline, too — essentially a litany of events, some major and others telling but trivial — is painfully selective (to us, and probably you). And it only goes so far — to the present, that is, when the president, like the rest of us, watches uneasily over the final weeks of a very unsettling campaign that even he describes as a referendum on his presidency and the profound cultural changes that came with it.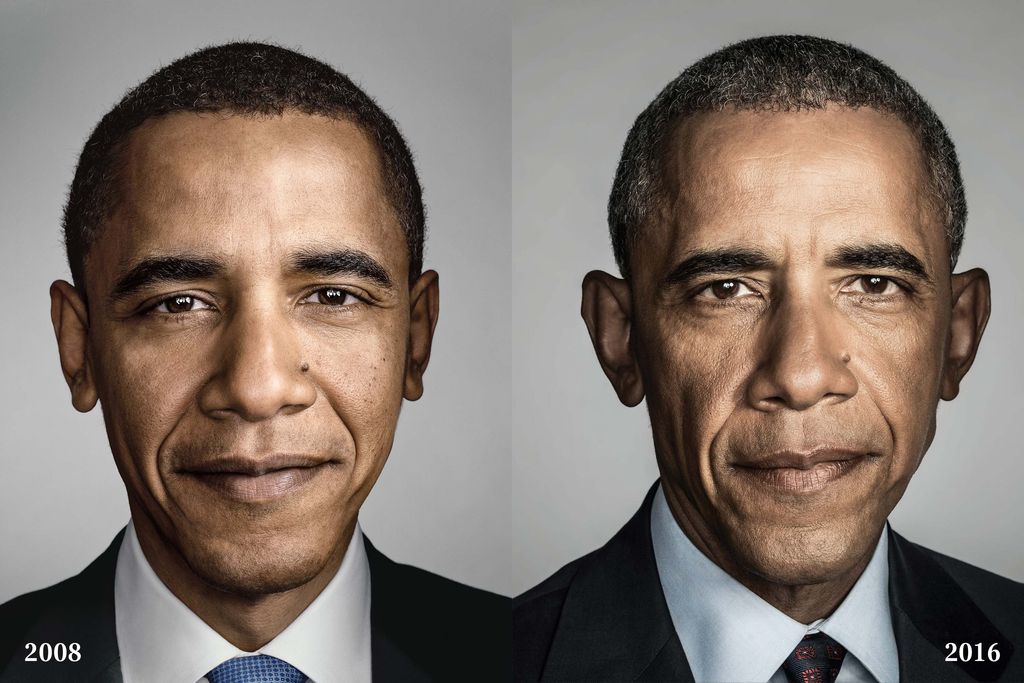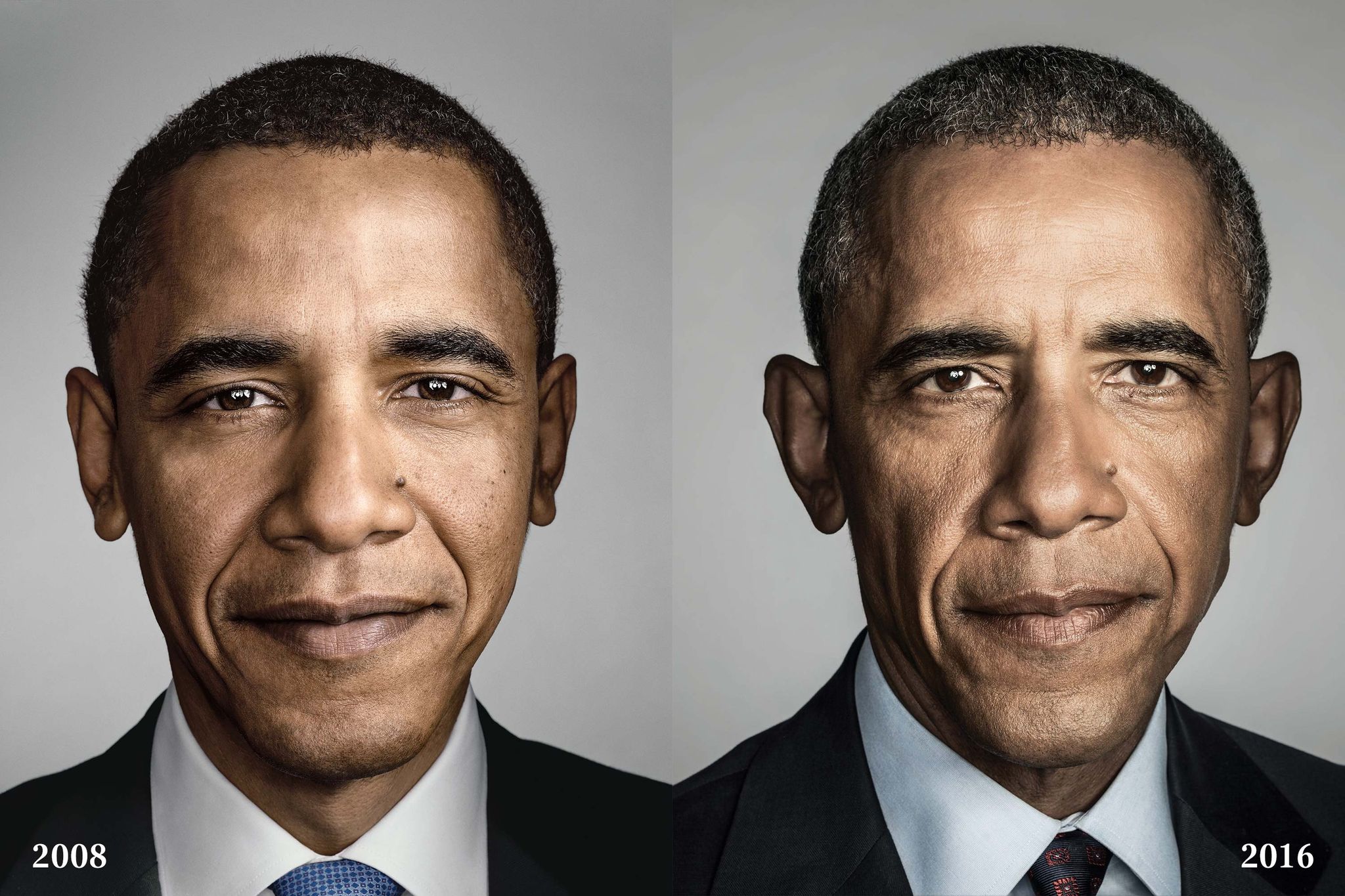 Year 1
2009
Troops in Afghanistan
38,350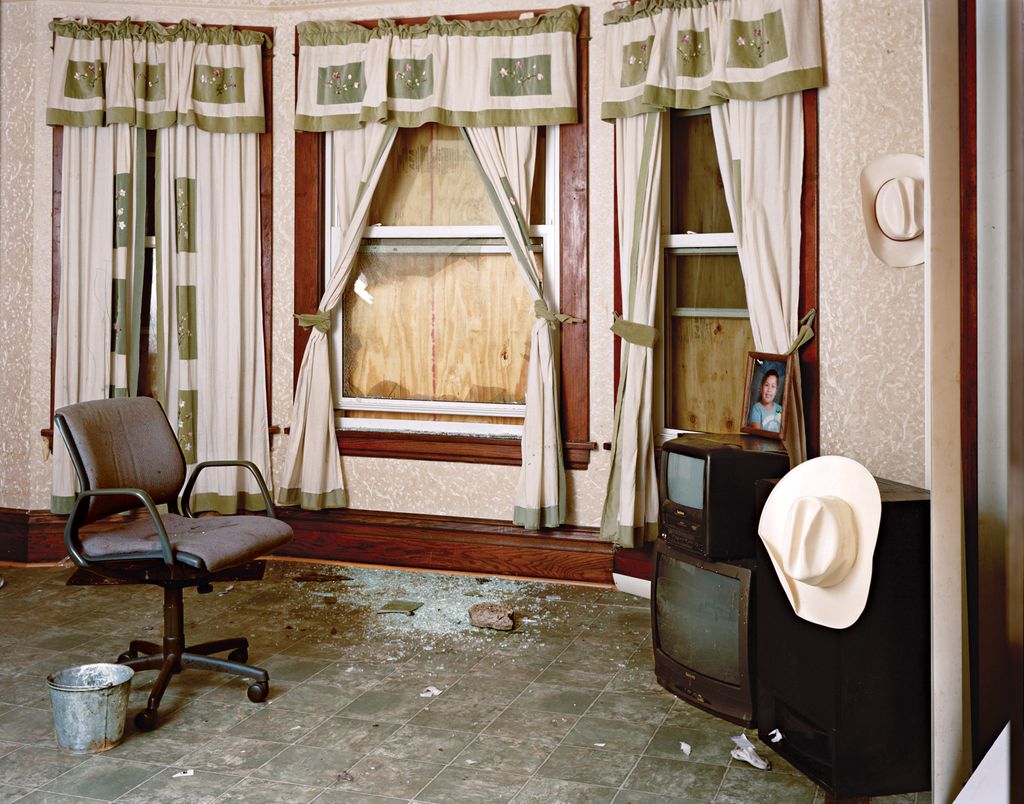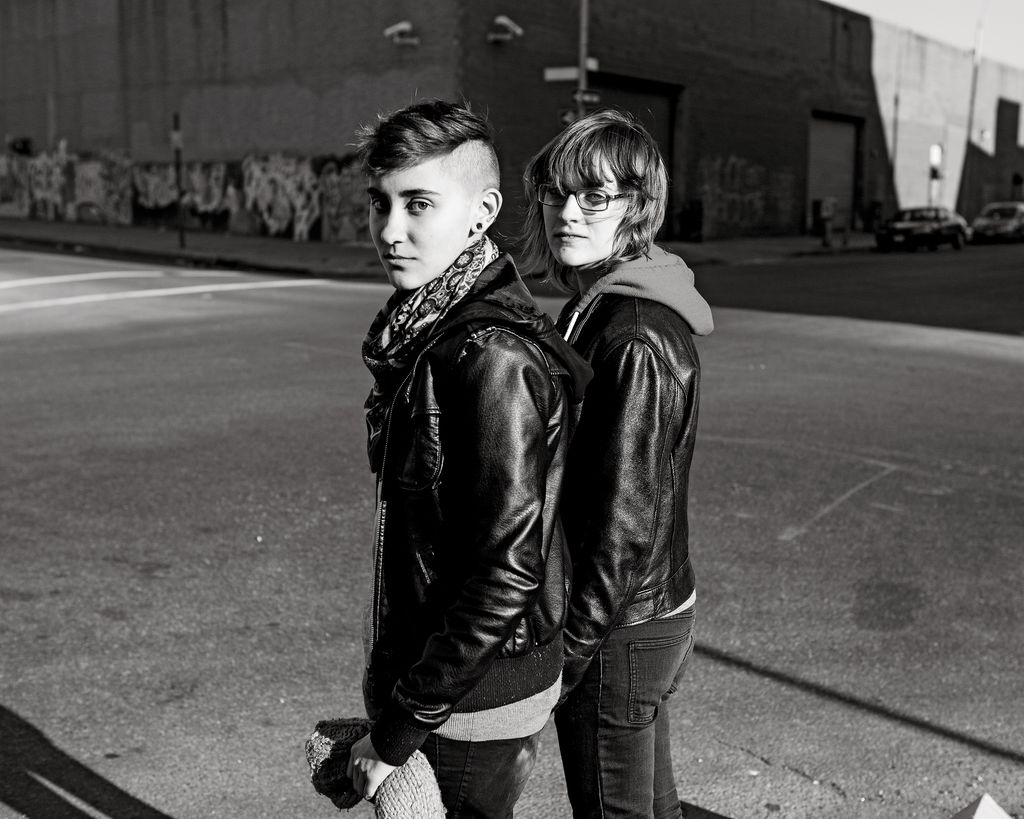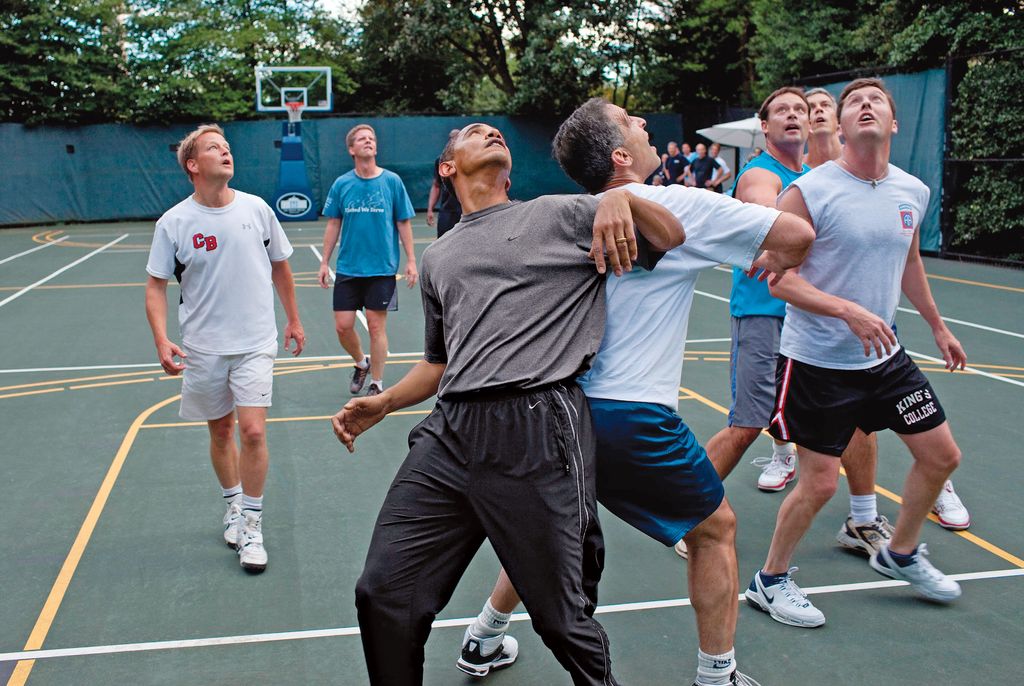 Year 2
2010
Troops in Afghanistan
79,100
jan. 19
Scott Brown is elected Massachusetts senator, turning Ted Kennedy's seat Republican for the first time since 1952 and suddenly throwing the prospect of passing Obamacare into jeopardy.
Jan. 21
In Citizens United v. Federal Election Commission, the Court rules that limits on corporate spending on political campaigns were violations of the First Amendment right to freedom of speech. Since the decision, according to the Brennan Center for Justice, there has been more than $1 billion in super-pac spending, more than $600 million of which came from just 195 individuals and their spouses.
Feb. 11
Kentucky becomes the first of 45 states to adopt the Common Core curriculum and testing regimen. By 2015, a typical student will take 112 standardized tests between prekindergarten and 12th grade.
Mar. 7
Kathryn Bigelow becomes the first (and, to this day, only) woman to win an Oscar for Best Director, for The Hurt Locker, a movie about an Iraq War bomb-disposal squad.
mar. 18
An iPhone 4 prototype is accidentally left in a bar, and the world reacts to the publication of its specs like Gizmodo has discovered a new steam engine. Actually, it has: Along with Instagram, which will launch later in the year, the iPhone's front-facing camera will power a whole new culture of narcissism (and a whole new economy of fame).
Mar. 22
Google pulls out of China; it's one of more than 30 U.S. corporations that have been the target of sophisticated cyberattacks originating in the country. Announcing the decision, the company cites [REDACTED].
Mar. 23
Obama­care, the biggest expansion of the social safety net since LBJ, becomes law without a single Republican vote, extending health-­insurance coverage to millions. Fifteen million fewer people will be uninsured, resulting in 87,000 fewer preventable deaths and $19.8 billion in cost savings. In the next six years, Republicans will try to repeal the law more than 60 times.
Mar. 24
Birtherism runs rampant. A poll suggests at least a quarter of adult Americans, including one prominent reality-show host with presidential ambitions, doubt that President Obama was born in the United States.
Apr. 2
The U.S. economy gains 162,000 nonfarm jobs, the biggest increase since the start of the recession.
Apr. 3
WikiLeaks uploads "Collateral Murder" to YouTube. The 39-minute video shows a U.S. Army Apache helicopter firing on civilians in Iraq in 2007. It's the first release from a trove of classified documents smuggled off military servers by Army intelligence analyst Chelsea (then Bradley) Manning that reveal secret U.S. military operations in Yemen, American diplomats' spying on foreign officials, and reports of abuse and murder of Iraqi and Afghan civilians. Manning is convicted by court-martial in July 2013 and later sentenced to 35 years in prison, the longest sentence ever given to a government leaker.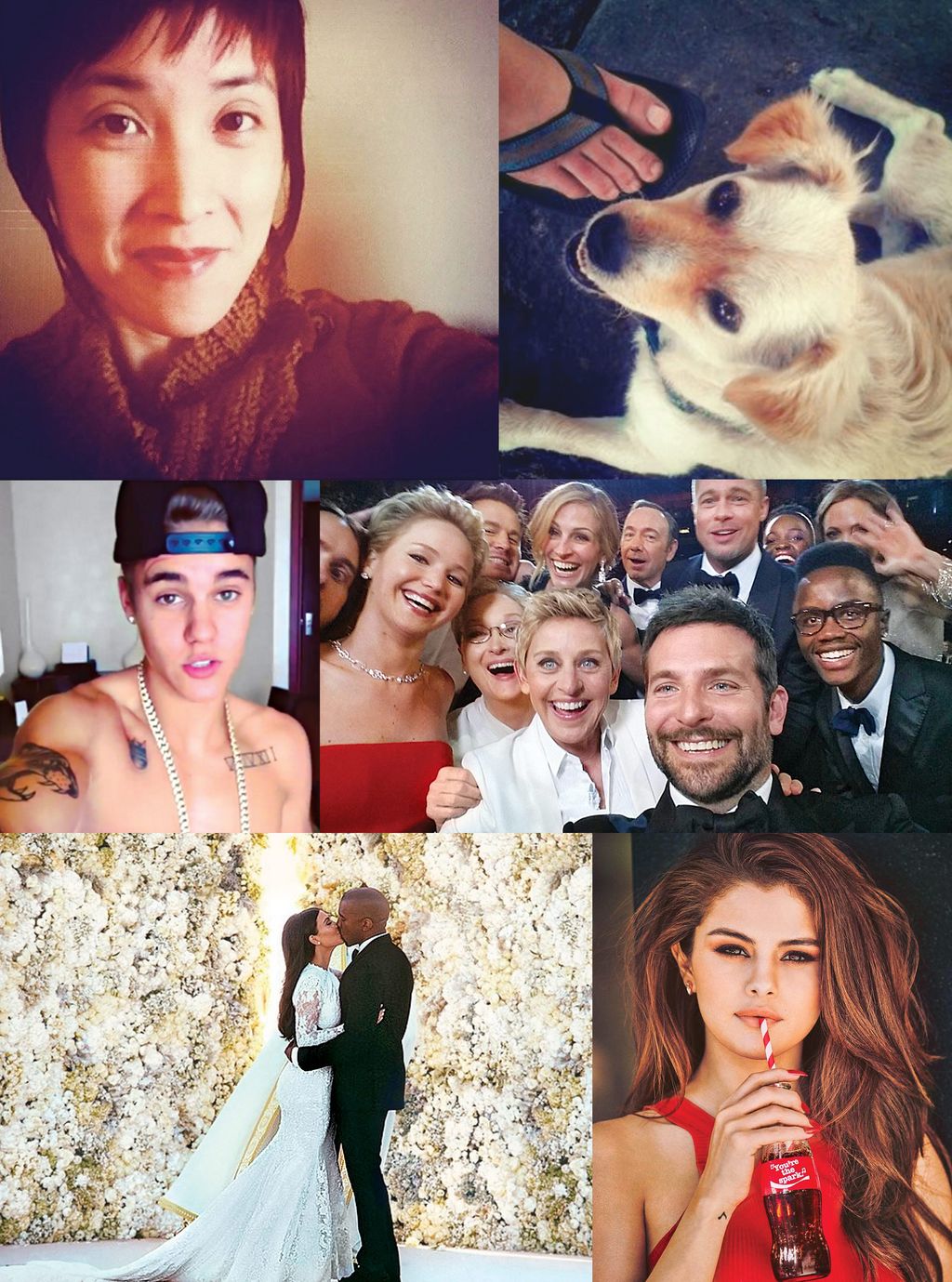 Apr. 20
Deepwater Horizon explodes, and Obama confronts what some call his first "Katrina moment."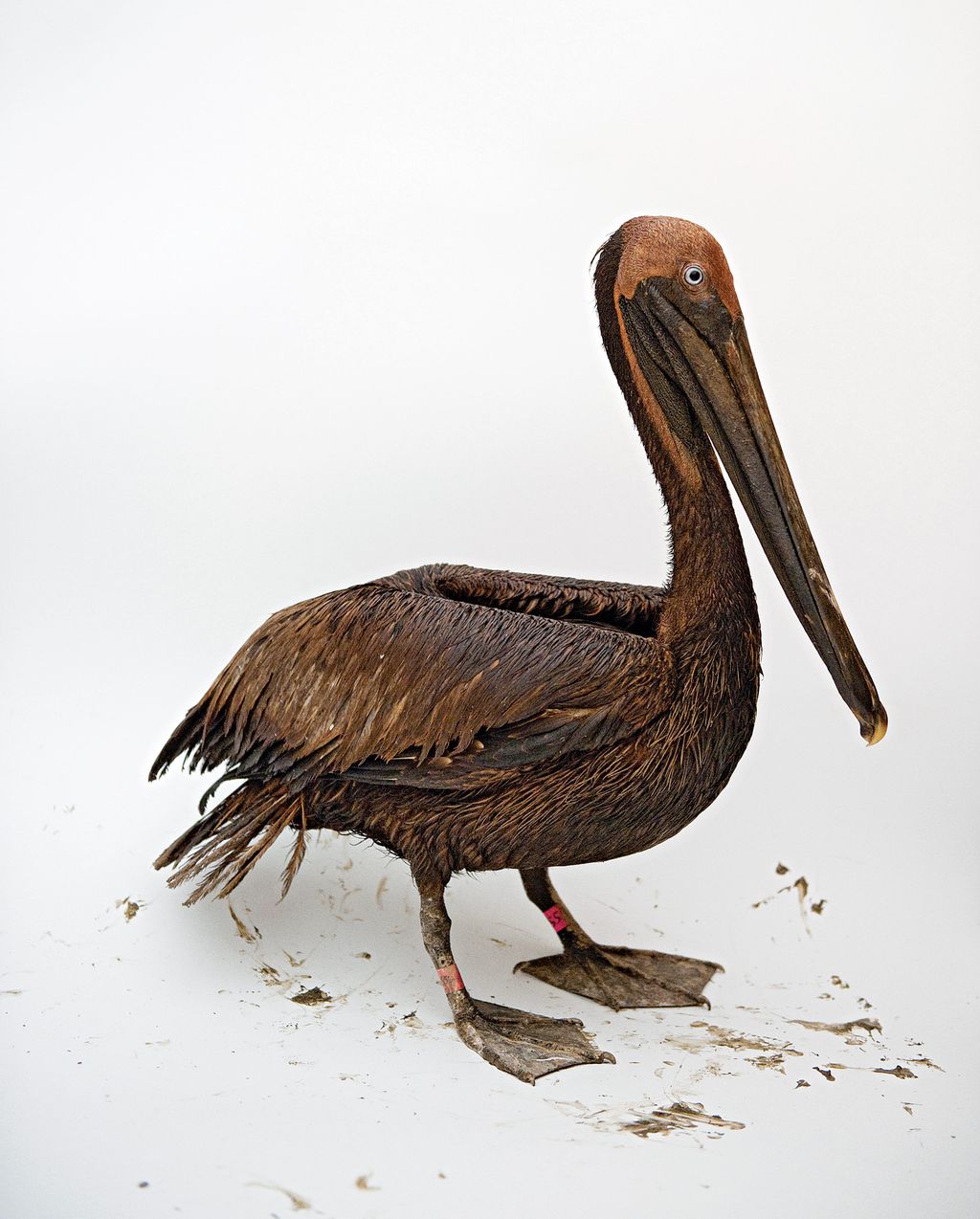 Apr. 23
Arizona governor Jan Brewer signs a law allowing police to detain anyone they believe might be an illegal immigrant, saying her state can't afford "the kidnappings and the extortion and the beheadings." Obama will cite the heated rhetoric over immigration a month later when he calls for comprehensive reform.
May 1
"You might have heard we passed a health-care bill … Some Republicans have suggested that the bill contains a few secret provisions. That's ridiculous. There aren't a few secret provisions in the health-care plan — there are, like, hundreds." —Barack Obama, White House Correspondents' Dinner
May 2
Austerity marches across Europe as Greece is bailed out of debt in exchange for public-spending cuts and tax hikes; a nationwide strike and massive protests follow.
May 10
Obama nominates Solicitor General Elena Kagan to the Supreme Court to replace retiring Justice John Paul Stevens. And that makes four.
May 31
Uber launches a car service in San Francisco — and a million "It's the Uber of …" dreams across America.
jun. 30
Student loans surpass credit-card debt, with $829.785 billion owed.
Jul. 8
LeBron James announces his decision to sign with the Miami Heat. The announcement is made on a live TV special.