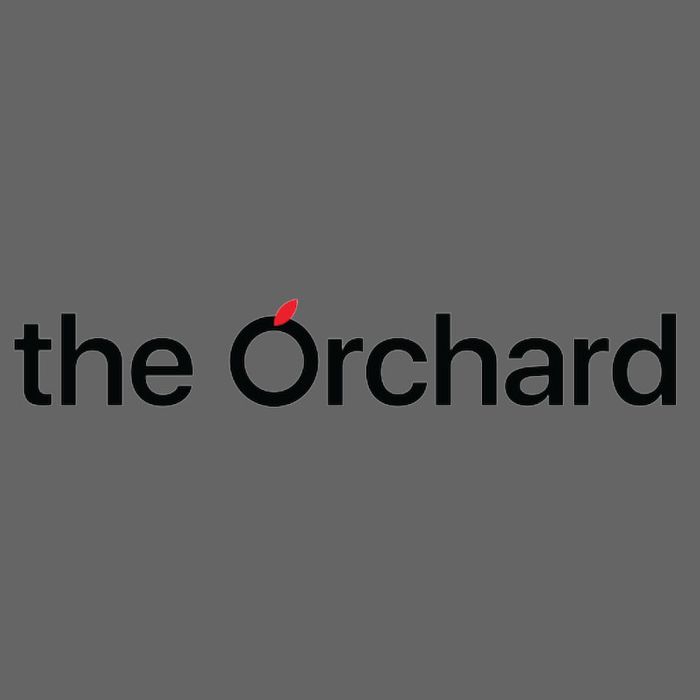 "The moment is now. Throw everything you know out the window. All in. Head first. Join the Orchard."
Damn. If that doesn't just make you want to drop everything, sell all your earthly possessions, and apply to be one of ten people selected to join Apple's mysterious new marketing program, I don't know what will. Called the Orchard, Apple started teasing the group earlier this week on its website. (The link now reroutes to the Apple homepage, but its welcoming message has been screen-shot for posterity as a reminder of the wonderful life that awaits the chosen ones.)
Apple is looking for copywriters, strategists, and art directors with zero to three years experience and is currently accepting applications on its jobs portal. "If you're lucky enough to make the cut, expect to surround yourself with like-minded souls who are as terrified and excited as you are," the program's website explained, Mac Rumors reports.
From Apple, via Mac Rumors:
Panic together. Grow together. Work alongside the brains of all the iconic work you love from Apple. Watch and learn. Trust your gut. Challenge our ways. Have an impact on everything you touch. Be prepared to stumble and fumble and embarrass yourself. It will be messy, and it won't be pretty at times, but if you stick together as a team, you'll build a special bond and something truly great will come out of it all. Take it from us. It's the only way. Does this whole proposal sound crazy to you? Good. We like crazy.
"It's the only way." Okay, Apple.