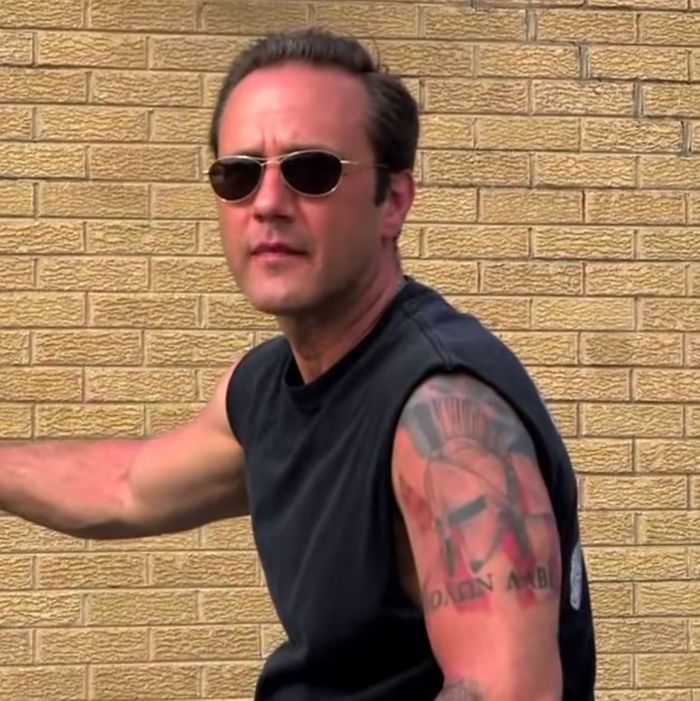 In August, Paul Ryan fended off a primary challenge from motorcycle-riding bad boy Paul Nehlen, a Wisconsin businessman who won the support of Donald Trump, Ann Coulter, and Sarah Palin. But Nehlen's loss, by 69 percentage points, hasn't discouraged him. He's now planning to unseat Ryan as Speaker of the House.
In an announcement Tuesday, Nehlen said: "Real America knows that D.C. lives in a bubble, and that the power players inside the Beltway are concerned with their own fortunes rather than the plight of the American worker and middle class. Speaker Paul Ryan — a man who bends over backward to deliver President Obama's agenda — is the physical embodiment of Washington's disregard for the American people."
He went on to cite Article 1, Section 2 of the Constitution, which he says "allows for non-members of the U.S. House of Representatives to be elected Speaker of the House." While he's technically right, there has never been a Speaker who wasn't also a member of the House. And it seems a pretty safe bet that if that were to change, a guy who makes arm-wrestling challenges during campaigns wouldn't be the one to do it.