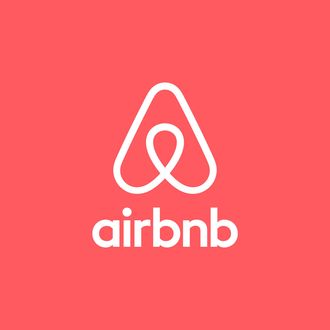 Advertise an illegal rental in New York City, and get fined up to $7,500. That's the gist of a new law Governor Andrew Cuomo signed Friday, which targets those short-term rentals (apartments in multiunit residences leased for less than 30 days) that are technically illegal but still very often listed on Airbnb and other home-sharing sites. People are allowed to list spaces for rent for less than 30 days if they're also living/staying in the apartment during that period.
New York City outlawed those less-than-30-day short-term rentals in 2011, but didn't have a great way to enforce the rules. Also, it was pretty lucrative for landlords to take the risks. So people listed the apartments, and other people went ahead and rented them. But this new law is basically the muscle the first law lacked: The fines are steep enough — $1,000 for first-time offenders, $5,000 for the second-timers, and $7,500 serial offenders — that they may actually deter people from flouting the law.
Airbnb has been fighting the law, which passed the state legislature in June, and has threatened to sue if Cuomo signed it. The company has reportedly already signaled that it's making good on that promise. In the days before the signing of the law, Airbnb tried to strike something of a deal with New York, and offered up a list of concessions. Among them: The company would crack down internally on illegal listings, set up a host registry, and bar repeat lawbreakers from posting on the site.
The bill got a lot of support from the city's Democratic state lawmakers, who, along with housing and tenant-advocacy groups, say that Airbnb and other short-term rentals are squeezing what affordable housing is left in the city. But Airbnb has accused Albany of "backroom dealing, " and says most New Yorkers embrace the service. Or, at least, embrace making a little money off European tourists.