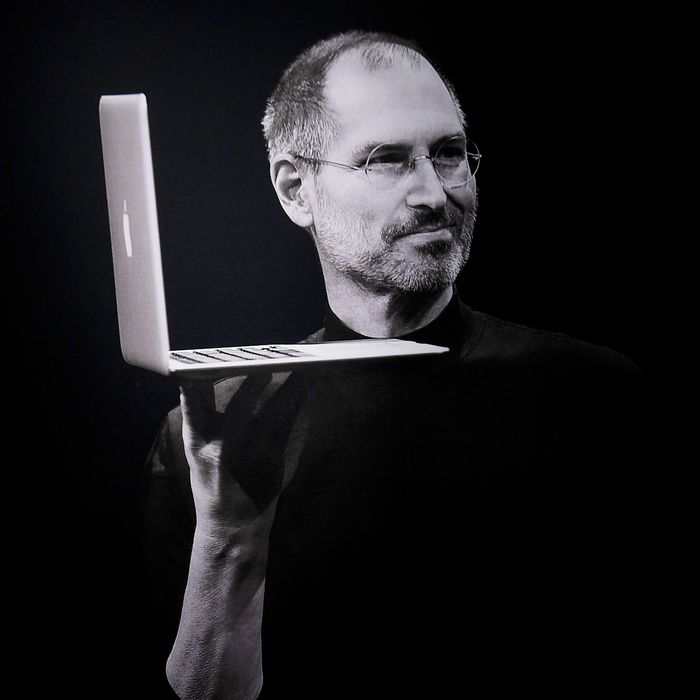 Photo: Bloomberg/Getty Images
If you thought today's Apple event was going to be all about MacBooks, you were right. Congrats! Tim C0ok & Co. took the stage today to talk for nearly two hours about the new MacBook Pro. They talked about its thinness! Its color. Its new touch-sensitive retina display bar on the keyboard! And then they stopped talking, just briefly, to drop a few sick beats and demonstrate the new device's DJing capabilities. In case you missed it (or thought, I'll just read a recap late on the World Wide Web), here's what went down.
Apple TV now has its own app to tell you what's on your streaming services.
The company announced a new app to streamline the TV-watching process. Called simply "TV" (take this parenthetical break to laugh), the app is like a TV guide for your screens. (The app works with iPhone and iPad, in addition to Apple TV.) Users will be able to see all the available programming from their paid streaming services (like HBO Now and Hulu) and then jump directly into, say, an episode of Westworld without having to open another app. Sounds great, right? Except, uh, TV doesn't work with Netflix.
After nearly two years, the MacBook Pro is getting an update.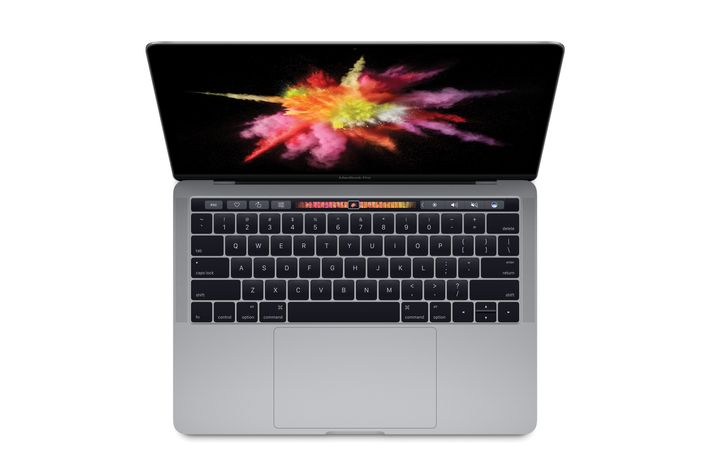 The new MacBook Pro comes in 13- and 15-inch models and is available in silver and space-gray. It features an all-metal body and a brighter display, and it is the thinnest computer Apple has ever produced. (Aside from the new color option, it looks, at least from the exterior, fairly similar to its predecessor.) The biggest change is the addition of a touch-sensitive retina display, called the "touch bar," at the top of the keyboard, in lieu of function keys.
Rest in peace, escape key: The function keys are replaced with a touch-sensitive bar at the top of the keyboard.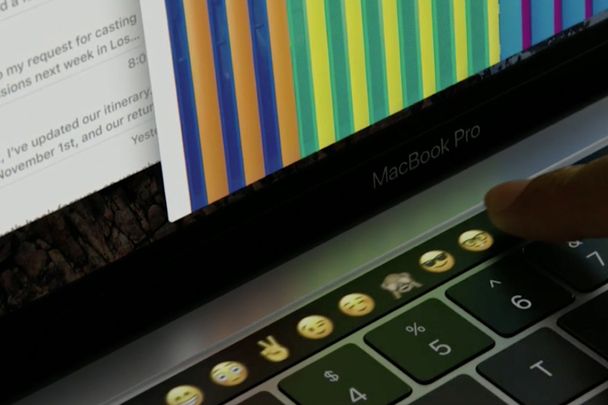 The new touch bar is engineered to let users interact with websites and apps, with features like emoji for texting, controls for music apps, QuickType, and elements for editing in Photoshop. It also lets users unlock their devices using TouchID integration on the power button in the upper-right-hand corner. (Or rather, where the power button used to be.)
Also rest in piece, 11-inch MacBook Air
The company announced it is discontinuing the smallest computer in its family of devices. If you own one, treat it nicely. It's now vintage.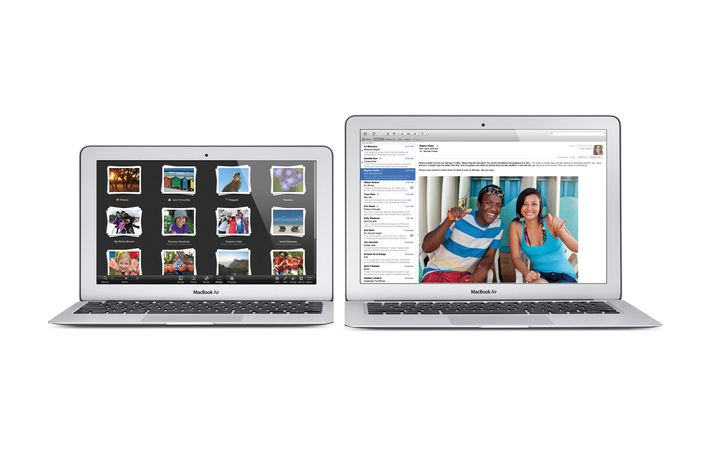 Dongles are about to become your new best friends.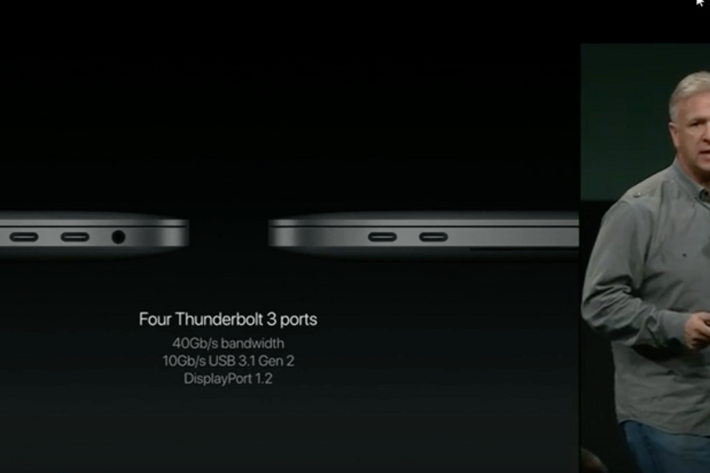 The new MacBook Pro has four USB-C ports and nothing else. USB-C isn't backwards-compatible with the USB cables you know and love, so if you want to plug in just about anything — such as, for example, your iPhone — you're going to need a dongle. Or four.
If you want a touch bar on your MacBook Pro, be prepared to pay for it.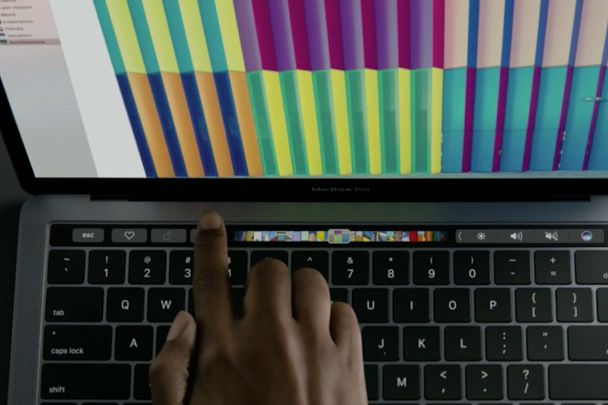 The 13-inch MacBook Pro will come in two models: one with the touch bar and one without. (It's standard on the 15-inch.) The cheapest 13-inch version (read: no touch bar) will start at $1,499, while the 13-inch with touch bar will start at $1,799. The 15-inch model is priced at $2,399.