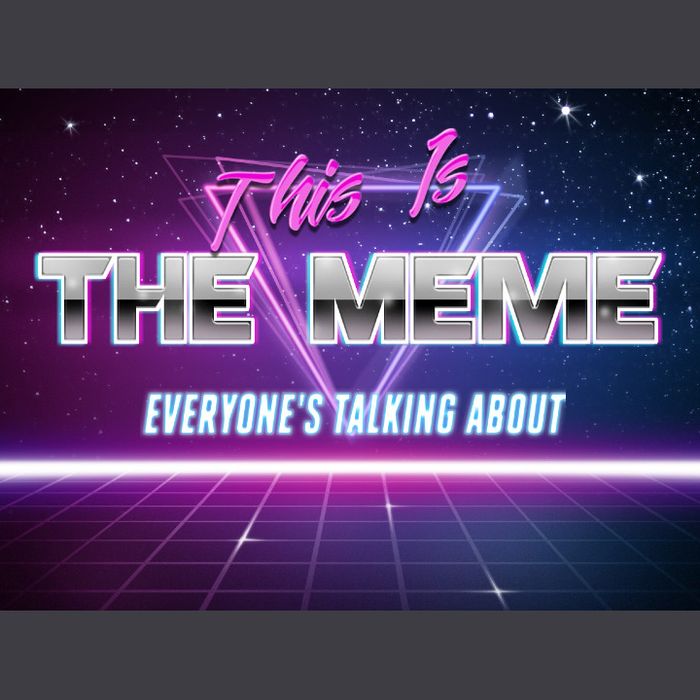 Coming to a multiplex near you!
This week, a meme generator took over my Twitter feed.
Somehow, in the year of our Lord 2016, the 1980s are still irresistible. PhotoFunia's "Retro Wave" generator takes whatever words your liberal-arts education has taught you and transforms them into a neon-colored, Lisa Frank–in–the–ENCOM–mainframe celebration of 1980s design choices. (Pro tip: Crank up this Atari theme music while reading this post for a truly immersive experience.)
Think you are funnier than these chumps and wondering how to make your own?
Great. To make your own version, head over to the Retro Wave generator at PhotoFunia.com. Pick your background and font of choice, and add up to three lines of text. (Heads up, the second and third lines will be in all caps no matter which option you choose.) From there, tweet your grid-covered, purple-hued masterpiece into the universe, and blind everyone in your News Feed.