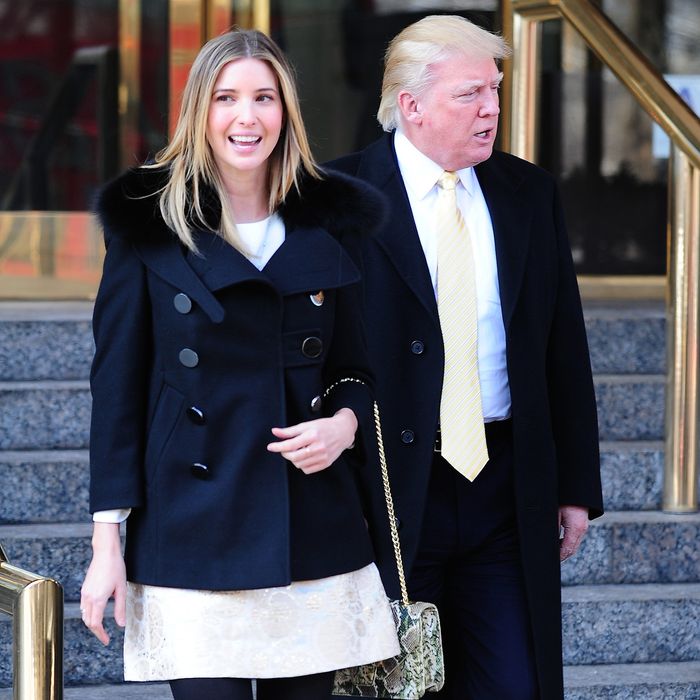 Photo: Alo Ceballos/FilmMagic
It's not easy being a millennial. Generation Y has higher levels of debt, poverty, and unemployment — and lower levels of wealth and personal income — than the boomers or Gen-Xers did at this stage in their life cycles. Those economic hardships don't just take a toll on millennials' living standards — the generation also suffers the highest levels of clinical anxiety and depression of any in recent memory. And amid all of this financial and mental strife, millennials must weather the slings and arrows of outrageous media trend pieces, indicting them for killing the 9-to-5 workday, the bar of soap, human relationships, and the McWrap.
But this hard-luck generation is about to get a big break: Thanks to the launch of the Scion hotel chain, millennials will no longer have to choose between avoiding any explicit association with Donald Trump and staying in a luxury hotel built on a "multi-faceted lifestyle brand" that caters to the "we" economy.
Late last month, the Trump Organization announced that its increasingly controversial name would not adorn its new brand of upscale hotels geared toward younger travelers. On Monday, Bloomberg reported some potential reasons for that decision:
Bookings at Trump hotels through luxury-travel specialist Ovation Vacations tumbled 29 percent in the past six months, said Jack Ezon, president of the firm …

Trump's new Washington hotel has been hit with graffiti and protests. "All of my friends refuse to come here," said Peter Gebre, a resident of suburban Maryland who was dining with his wife and son at the hotel's restaurant to celebrate his 21st wedding anniversary earlier this month.

"It does have an impact." The Washington hotel also is offering discounts from its pre-opening minimum prices, with rooms advertised for later this month as low as $404, compared with the starting rate of $625 initially set by Trump. October is typically one of the busiest months for Washington hotels.
However, Trump Hotels isn't the only leisure chain to launch a separate brand aimed at the Airbnb generation — Marriott recently introduced Moxy, and Hilton debuted Canopy. So it's possible the Republican nominee's name would have been left off the new chain even if he hadn't spent the past year and half convincing more than 60 percent of the country that he's an awful person.
Still, Trump distanced himself from the new brand in more ways than one. Despite the mogul's love of self-promotion, he isn't quoted once in the press release announcing that Scion will bring his company's "'never settle' philosophy to a new and different type of guest." Instead, Ivanka Trump serves as the voice behind the project, declaring, "We are so pleased to leverage our collective knowledge and experience to launch a brand that is vastly different from anything the industry has experienced before."
Which makes sense. Few demographics take a dimmer view of Trump than millennials do. One recent poll showed the Republican nominee garnering only 20 percent support among voters under 35. Beyond Trump's politics, his brand of unapologetic opulence is an awkward fit for the rising generation. Thus, while the press release notes that scion is a word meaning "descendant of a notable family," it also insists that the Scion experience is all about the love of community:
Scion is designed to connect and engage guests and others with compelling spaces and a strong sense of community. The brand will deliver locally relevant, meaningful and sought after experiences to those looking for a sense of connection during their travels as well as when they return home.
Finally, millennials who are descended from notable families will have a way to affirm their love of multiculturalism and community, by getting drunk and having sex with fellow travelers at a hotel owned by a xenophobic demagogue who was born sucking on a silver spoon.
America is great again.