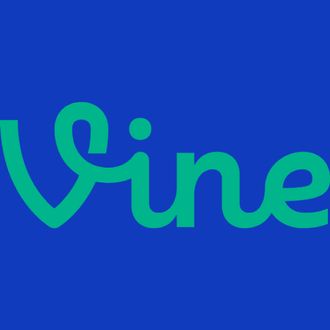 You will soon need to find better reasons for doing stupid things: Nearly four years after it debuted, video-sharing social network Vine is being put on ice. Twitter announced that it would be discontinuing the Vine mobile app, which allowed users to record looping, six-second clips. The mobile app was the only way to share videos on the service.
In a blog post, Twitter writes that Vine will remain in suspended animation. The service is not shutting down its website or archive, so you'll still be able to watch Vines, and your accounts won't die. At least not yet.
Going forward, Vine will "be working closely with creators to make sure your questions are answered and will work hard to do this the right way." More details will come from Twitter soon.