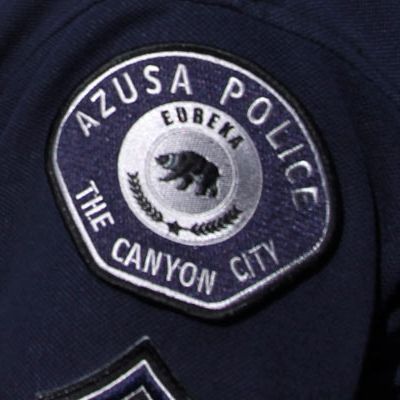 The shooter is still active.
Photo: David McNew /Reuters
One person has been killed and two critically injured in a shooting near a polling place outside of Los Angeles, California. The gunman is dead, but it is not clear if he killed himself or was killed by police.
When police first arrived on the scene, the suspect, armed with a rifle, fired on them at least 20 times. No officers were injured, but the shooter did retreat into a nearby home. Police surrounded the home in a standoff that lasted several hours.
About 30 people were locked down in a polling station in the Memorial Park North Recreation Center in a residential neighborhood in Azusa, California, about 30 miles outside of Los Angeles, after the gunman opened fire in the residential neighborhood just after 2 p.m. Tuesday. Two local schools were also put on lockdown, as was a local day-care center.
Those on the scene said that they heard multiple shots fired, and saw a man wearing a white T-shirt and a bulletproof vest carrying a rifle. Police have confirmed that the shooter was heavily armed.
Pictures taken inside the polling place showed large groups of voters as well as groups of children who had accompanied their parents to vote. Another group of about 20 children have been evacuated from the rec center's gym, where they were playing when shots rang out.
No shots were fired inside the polling place, and while the shooter's motivation remains unknown, authorities say that they don't believe the shooting was an act of terrorism or that it was related to voting or the election.
Sergeant Vincent Plair of the L.A. County's Sheriff's Department said that they had transported two other shooting victims to a local hospital via helicopter.
We will continue to update this story.