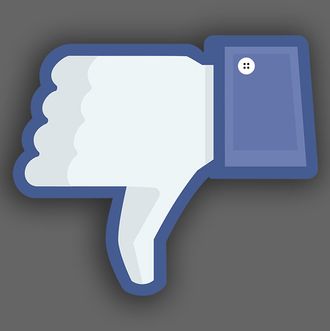 Last month, ProPublica revealed that Facebook's advertising tools let users exclude audiences based on their "ethnic affinity," which is semantically different from race but not in any meaningful way. In doing so, it was potentially making it easy for advertisers to violate civil rights and housing laws, which make it illegal to target specific audiences based on their race.
Now, USA Today is reporting that Facebook will no longer allow advertisers to exclude audiences by race on ads concerning housing, credit, and employment. They will also provide educational materials to make sure that advertisers do not use their platform in an illegal manner.
This month, officials from the Department of Housing and Urban Development began looking into Facebook's practices. It appears that their inquiry did the trick.