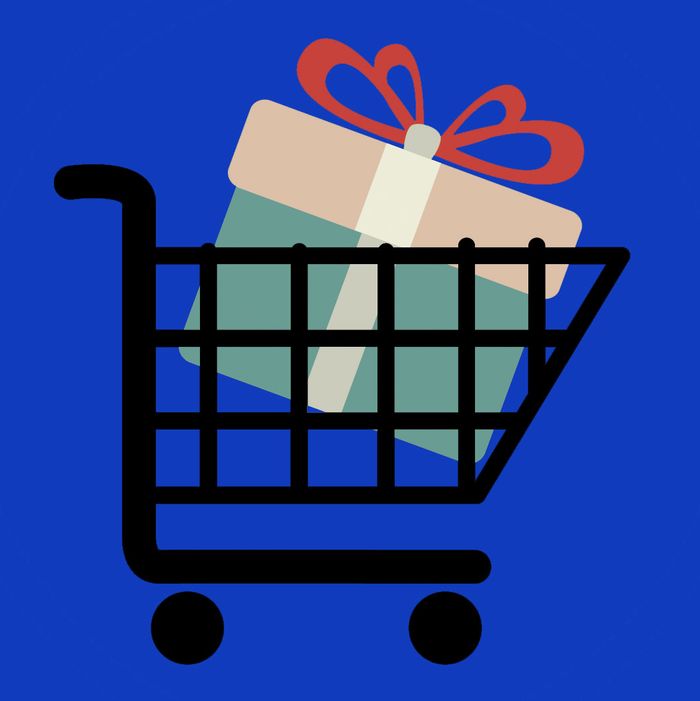 If you're looking for a way to avoid getting back to work after a four-day weekend, browsing for some decent Cyber Monday deals isn't the worst way to do it. You can always ignore that inbox for a while longer. (And be sure to check out our Black Friday picks as well — most of those deals will be running through today.)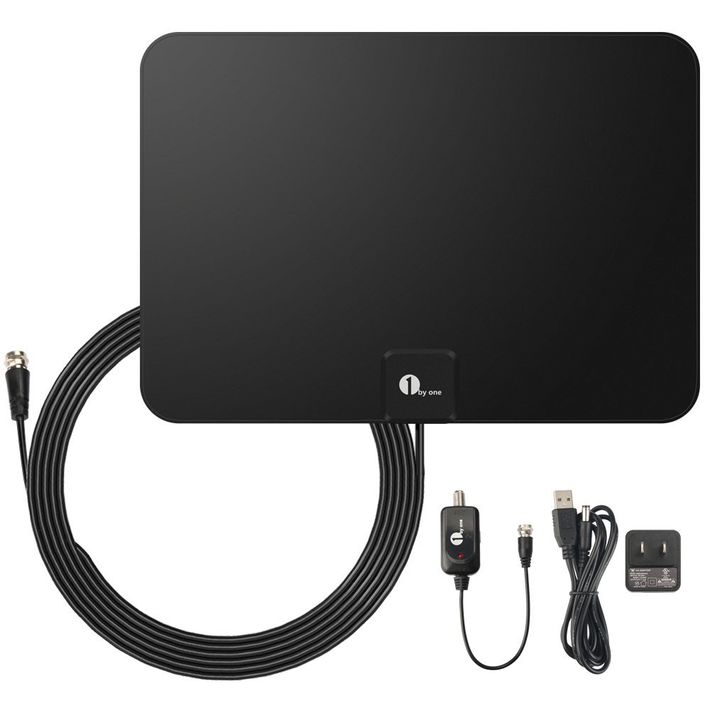 1byone Amplified HDTV Antenna for $17.99
Admission time: I've been using some very ugly rabbit ears as my HDTV antenna and it's time for the madness to stop. To that end, I'm grabbing this much subtler 1byone HDTV antenna. For 18 bucks (down from its list price of $40), this will still grab all the over-the-air channels I need, without being an entertainment setup eyesore.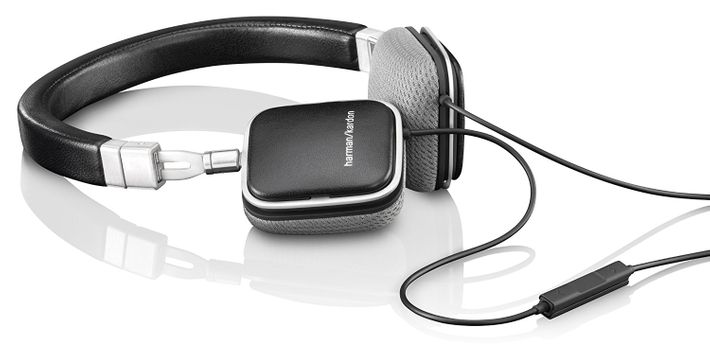 Harman Kardon Soho Headphones for $39.95
These wired on-air headphones look great, deliver good sound, usually run for $100 — getting them for $40 is a steal. They're solid desk or commute headphones, and well worth picking up.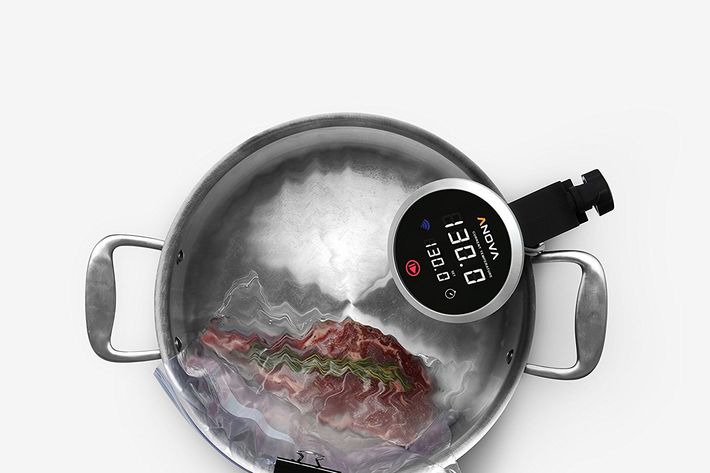 Anova WiFi Sous Vide Precision Cooker for $126.65
Normally jamming WiFi and Bluetooth on a kitchen device would make me roll my eyes, but the Anova sous vide cooker has been getting rave reviews for a while now. Insert the cooker into an ice-water bath, put your food in an airtight plastic bag and drop it in, set the temperature you want the food to hit, and step away. Drop your steaks in the ice-cold water in the morning, start the sous vide process from your phone while wrapping up work for the day, and have perfect medium-rare meat ready for a quick sear waiting when you get home.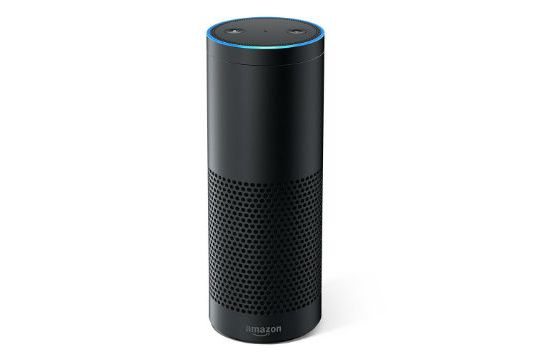 We've written about our fondness for the Amazon Echo before — it's great if you have a smart home, but also just an extremely solid speaker that can easily replace any Bluetooth speaker you may have floating around, as well as making simple tasks like checking the weather or re-upping on paper towels stupidly easy. Amazon is knocking $40 off the Echo's normal price — if you've been considering one, this is a good price at which to grab it.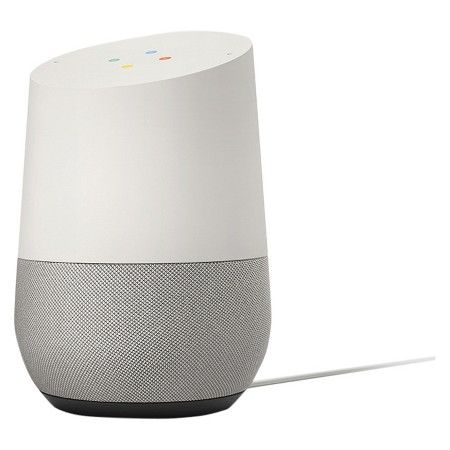 The Google Home, Google's response to the Echo, is also on a deep discount, down from $129 to just $99. We ran down the differences between the Echo and the Home when the Home was released, but it really comes down to personal preference. I think the Alexa has slightly better sound, and the shopping convenience is hard to argue against. The Home is a bit more fun to interact with, and looks a bit less menacing than the black cylinder of the Echo. Let your heart be your guide.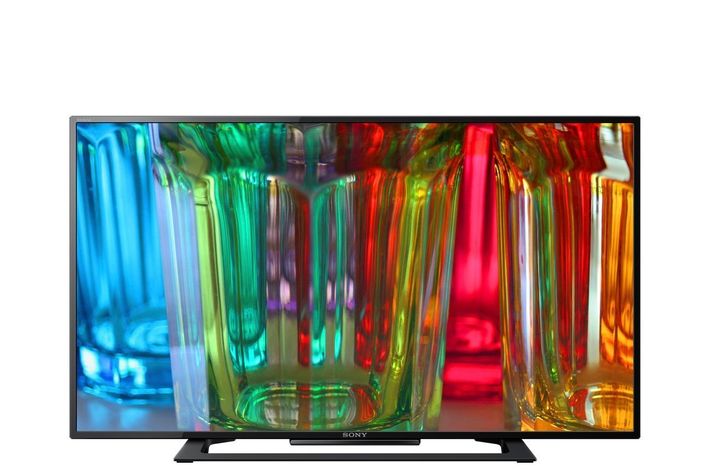 Sony KDL40R350D 40-Inch 1080p LED TV for $149.99
This TV may not wow anyone, but if you're looking for a secondary screen, this is still a very sharp-looking TV that will usually run you $300. It doesn't come with WiFi connectivity or any smart-TV functions — but that's easily fixable with an Amazon Fire Stick, also on sale for $30 (down from $40).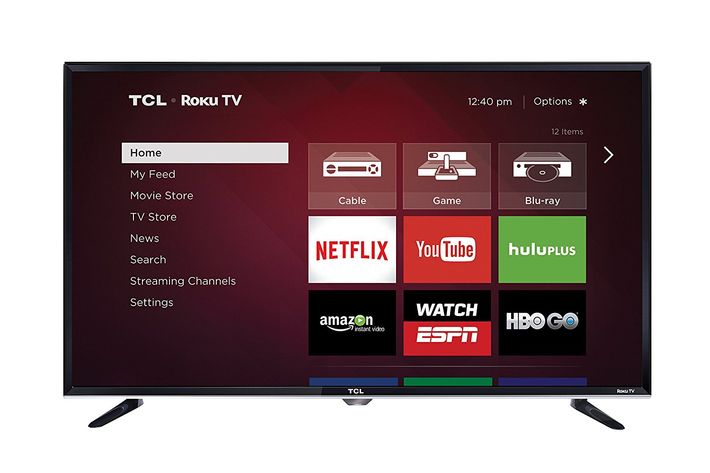 TCL 32S3800 32-Inch 720p Roku Smart LED TV for $125
TCL's Roku TVs are great simply because they integrate the convenience of the Roku instead of trying to create a homebrew smart-TV system. If getting a 720p TV in 2016 gives you pause, you're not going to notice the difference on a screen this size. Perfect for a simple-and-easy secondary TV, or for a bedroom or dorm room, especially for just $125, down from it's usual price of $170.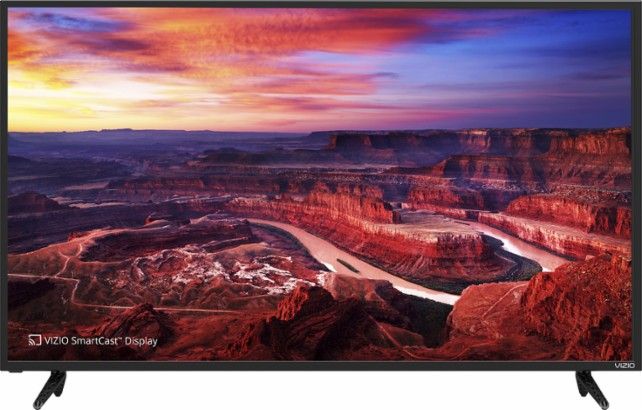 Vizio 50-inch 4K Ultra HD Home Theater Display with Chromecast Built-in for $379.99
If you're looking for a replacement for your main television, this is the best deal I found. Vizio has quietly become one of the quality TV manufacturers over the past few years, and this 50-inch 4K set, which normally runs $600, is a bargain for $380. The built-in Chromecast is just icing on the cake.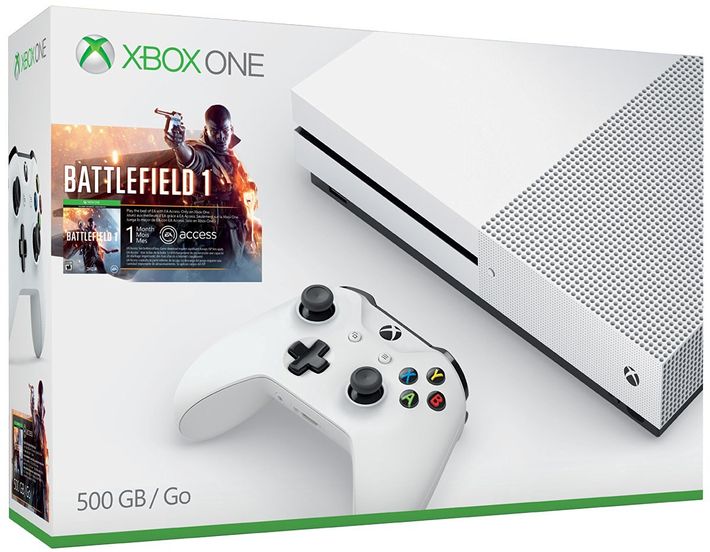 Xbox One S 500GB Battlefield 1 Bundle for $212.49
The Xbox One S, able to display 4K video games and movies, is a slick little machine. Take $30 off the base price and throw in Battlefield 1, my personal favorite shooter of 2016, and you've got a very, very nice deal.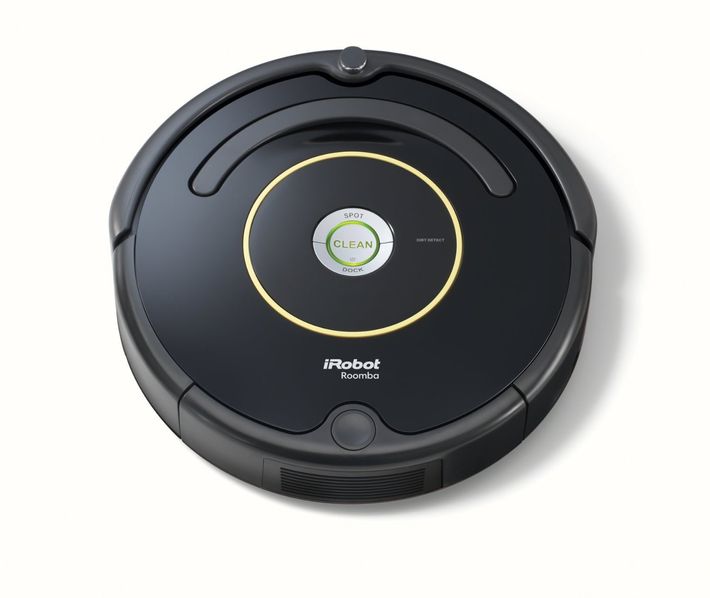 Roomba 614 on Amazon for $249.99
If you've been curious about getting a Roomba, the 614 is for you, particularly at just $260. Roombas and other robotic vacuum cleaners won't completely replace the need to get out your regular vacuum cleaner from time to time, but having a Roomba running keeps the baseline dirt level down. Also? Pretty fun to watch in action.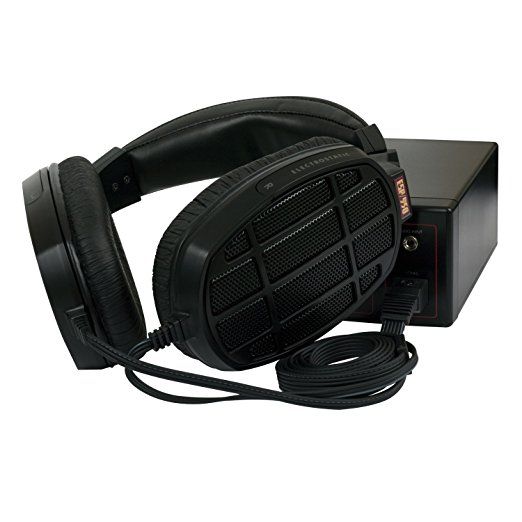 Koss ESP-950 Electrostatic Headphones for $649
The Koss ESP-950s have been a consistent cult classic among audiophiles, thanks to being an entry in the world of electrostatic transducer headphones, a whole different beast from the dynamic drivers used in everything from $15 Skullcandy earbuds to $999 high-end Sennheisers. You can read up on what the exact difference between the two is, but bottom line: Electrostatic headphones are going to sound better, especially if you're listening to music from a CD or high-quality audio file. These aren't on-the-go cans (you'll need to run music through a provided amplifier to even get these working), but they are the best sound you're going to get for $649 — down from the usual price of $999.