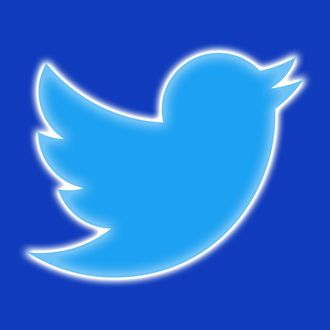 If you don't spend your days chained to TweetDeck watching columns of 140-character missives fly past your now-glazed-over eyeballs, it can be hard to feel like you're seeing everything Twitter has to offer. (The worst of Twitter, however, always seems to float to the surface.) But today, Twitter is rolling out a new feature that is going to make it a little easier to see the actually good tweets from people you follow, with Twitter Highlights.
As of today, Highlights is available to all iOS users. (Android friends, sorry if this sounds familiar. I realize Highlights has been available to you guys for a while now, but I own an iPhone so it's new for me.) The feature works by sending you a push notification with a roundup of the best and most popular tweets each day. (Which is convenient if you're a Twitter purist who doesn't use the platform's algorithm, because even the most avid Twitter users can still miss good tweets. You gotta sleep at some point!) "We look at things like the accounts and conversations that are popular among people you follow, Tweets from people you're closely tied to, topics and events that are trending in your area or within your network, and people that are popular or trending among people you follow," Twitter explained of the feature back in 2015.
To turn on Highlights, head to the Settings section of the mobile app. (It's the icon shaped like a gear.) From there, tap Notifications, then Mobile Notifications, and then toggle on Highlights. Be sure you're running the most recent version of the app and at least iOS 6.61, or it won't work.