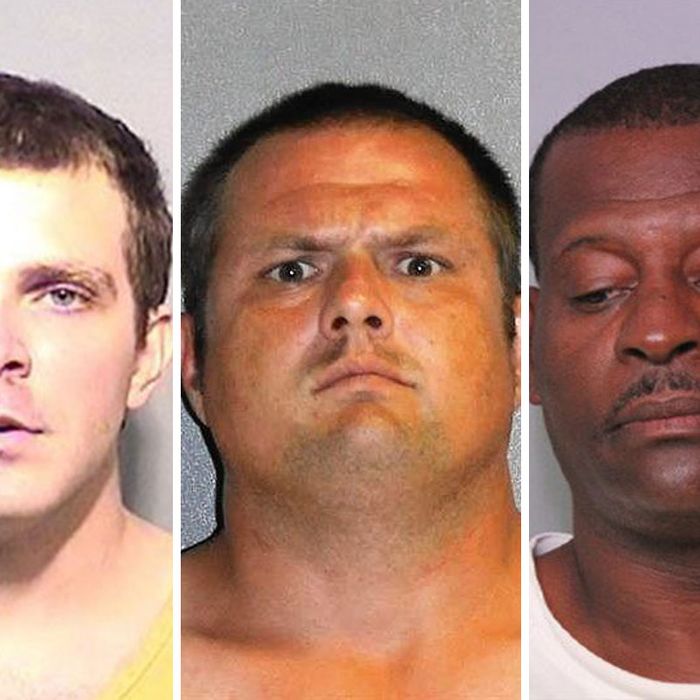 A recent NBC/Wall Street Journal poll of the state of Florida found that 49 percent of men in the state support Donald Trump, while 39 percent support Hillary Clinton. Florida men appear primed to go for Trump on November 8, but what about Florida Man? You know, the guy who draws a giant radar penis with his private plane or twerks in a courtroom. The Tampa Bay Times attempted to find out.
After calling more than 100 phone numbers attached to a so-called Florida Man, the paper found 11 people willing to share their preference for president. Two of them, it should be noted, are technically Florida Women, but membership in this club is less about gender than an ability to show up in "News of the Weird" section of the local paper.
The result: Clinton wins, seven to four. Among those going for Trump are the Florida Woman with a costume-loving pet alligator named Rambo and a Florida Man who changed his name to Bruce Jenner to preserve the name's "heterosexual roots." Clinton's supporters include a Florida Man seduced by a horny dolphin and a Florida Man arrested for burying his boss in dirt on a construction site.