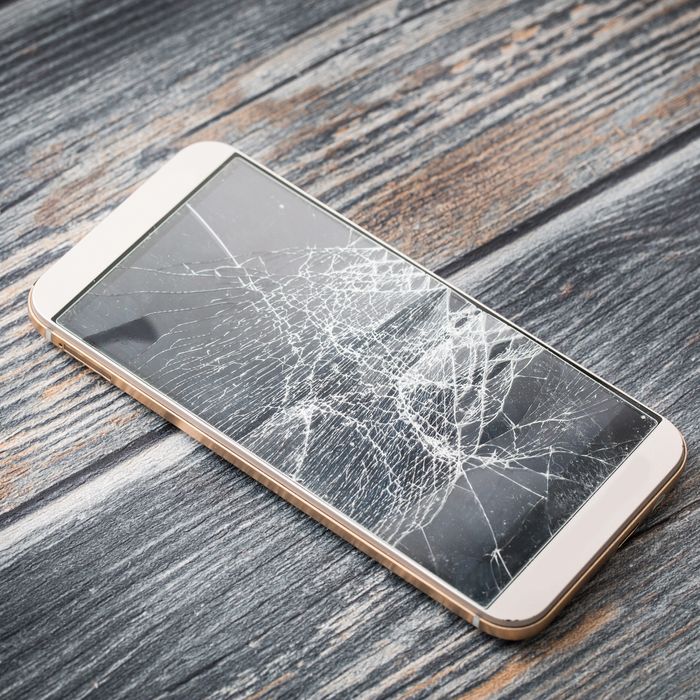 This bug really sucks, but it will not literally shatter your phone (to our knowledge).
Photo: scyther5/Getty Images/iStockphoto
So along with reported battery issues, iOS has another fun feature: Anyone using an iPhone can brick another iPhone user's Messages app.
Spotted by vincedes3, it works like this: If you send someone a large enough contact file through the Messages app, it causes that app to crash — and keep on crashing every time you try to open it. Apparently, any phone running iOS 9 to the most current release, iOS 10.2.1, is susceptible.
The nastiest part is that even a hard reset doesn't fix the Messages app. It effectively makes someone unable to send or receive text messages. In other words, if someone sends you a contact card out of the blue in the next few days, don't open it.
You can see a video of the vulnerability action below:
This isn't the first time the Messages app has been found to have odd vulnerabilities. An improperly encoded video in late November was found to completely crash users' iPhones, though a hard reset would fix the problem. In 2015, the "Effective Power" bug would allow users to crash someone's iPhone just by sending a certain string of Arabic text.