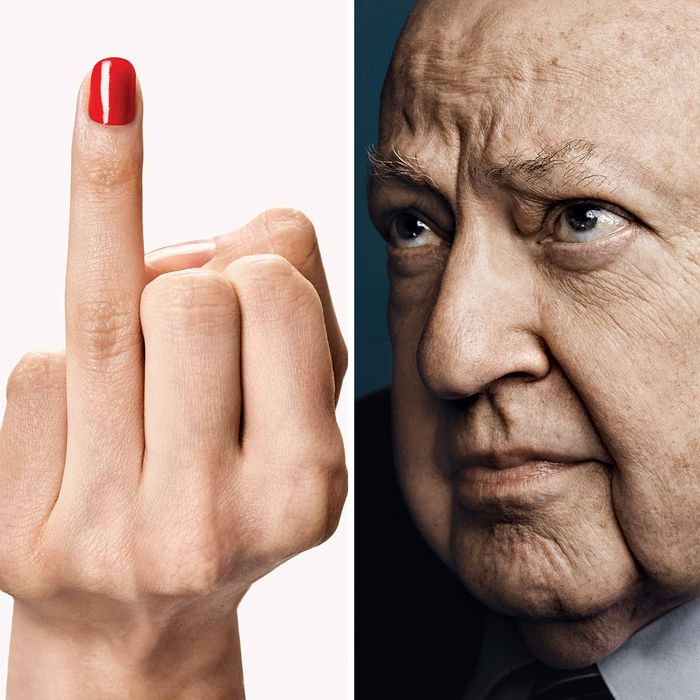 Illustration: Zohar Lazar; Photos: Bobby Doherty/New York Magazine; Wesley Mann/AUGUST
The 2016 presidential election captivated America and the world, so it's no surprise that New York's tireless coverage of Donald Trump and Hillary Clinton features prominently on this list of our most-read stories over the past year. But Daily Intelligencer, the Cut, Vulture, Science of Us, Select All, Grub Street, and the Strategist attend to a dizzying range of subject matter each day, and these 20 pieces reflect that breadth of endeavor. Readers spent more time collectively with these stories than any of the thousands of others we published in 2016, a sign of deep engagement by a large number of people. The list is a snapshot of both our wide-ranging curiosity and some of our highest-quality work.
By Rebecca Traister
By Reeves Wiedeman
By Dayna Evans
By Jessica Pressler
By Eric Levitz
By E. Alex Jung
By Jonathan Chait
By Bethany Saltman
By Gabriel Sherman
By Gabriel Sherman
By Rebecca Traister
By Jackson McHenry and Kyle Buchanan
By Gabriel Sherman
E. Alex Jung
By Andrew Sullivan
By Gabriel Sherman
As Told to Alexa Tsoulis-Reay. Photographs by Sara Naomi Lewkowicz.
By Gabriel Sherman
By Jesse David Fox
By Andrew Sullivan