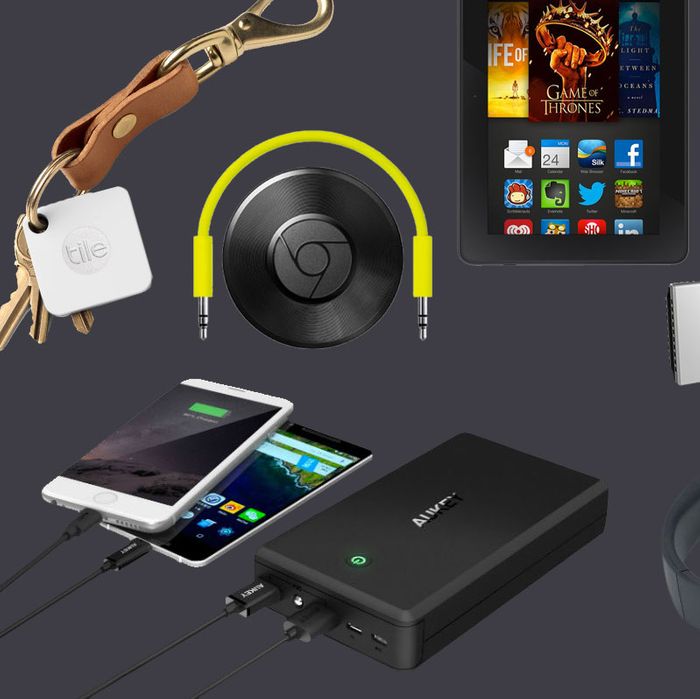 Show someone you care without letting them know how much you procrastinated.
Photo: f
With just a few days left before December 25, the deadline for nabbing gifts from Amazon or other online retailers is fast approaching. (Amazon's two-day shipping will hit the cutoff on December 22, and one-day shipping on December 23.) With that in mind, here's some solid gift ideas for under $50.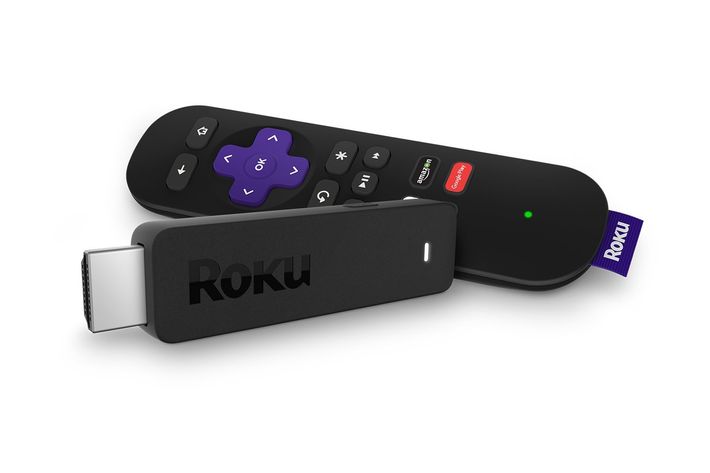 This is a very, very good parent gift. The Roku streaming stick tucks neatly behind most flat-screen TVs and will grab nearly every streaming option available in a way that's easy to search (and, unlike Chromecast or Amazon's Fire Stick, doesn't favor certain, possibly more expensive, services over others). Setup is quick and painless, you'll have no problem finding things to watch, and it guarantees you'll be able to watch something decent if you're headed home for the holidays.
Perfect For: Anyone who'd like a dead-simple way to get at their streaming services.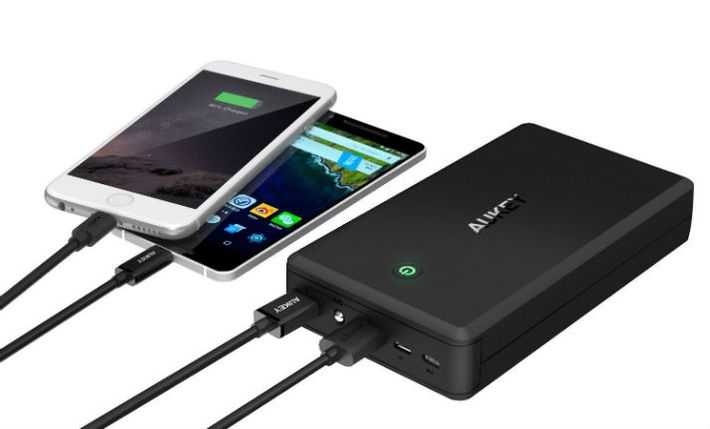 This battery brick holds 30,000 mAh (or milliamp hours), which is a ton of battery power — even the beefiest phone will be able to recharge at least nine times from this. Two USB-A outlets mean you can charge nearly everything, which is more and more helpful as more and more stuff we carry (looking at you, wireless headphones) becomes worthless without power. A Lightning cable input means you can use the same cord to charge it as you use to charge your iPhone. And anything that uses a USB-C charger (many Android cell phones and a growing number of Apple, PC, and Chromebook laptops) can use Quick Charge 3.0, which can take a dead cell phone to fully powered in about an hour. While a portable charger may seem a little utilitarian for a present ("Honey, I got you 24-port gigabit ethernet rackmount switch!"), anyone who's spent a cross-country flight with a dead gadget will appreciate the backup.
Perfect For: Anyone who travels and doesn't want to throw elbows around a power outlet at the airport.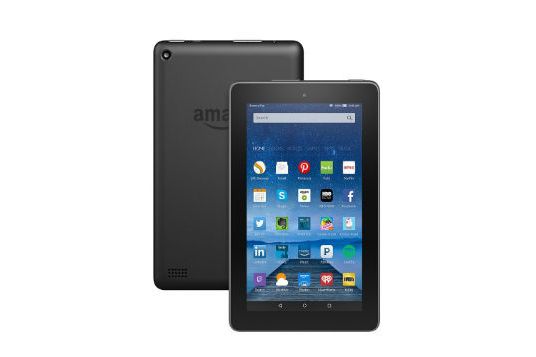 Amazon's Fire tablet is nobody's idea of what a top-of-the-line tablet looks like. But it is a surprising amount of tablet for $40. Anyone with an Amazon Prime account gets access to everything in Prime's video and audio library and can use it as a full-color Kindle as well. Anything more graphics-intensive than Angry Birds is going to chug a little bit, and the Amazon App store is relatively barren — if you have the time, go ahead and install the Google Play store before you gift this. (You may also throw in a 32 GB Micro SD card as well for an extra $10.) But it's a solid tablet for someone who'd like something to browse the web with or watch a few movies and TV shows and doesn't need much more.
Perfect For: Casual tech users who might enjoy an easy way to watch Masterpiece Theatre.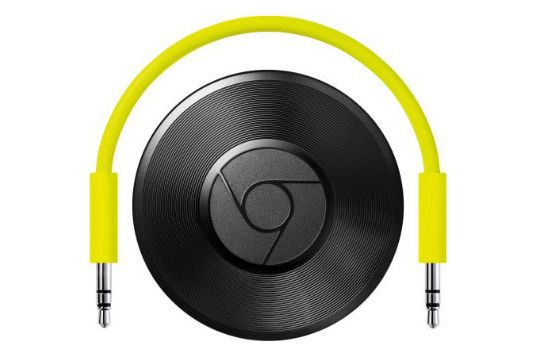 Have an audiophile in your life? Buying them anything can be tough — good-quality speaker components are pricey, and they probably have a very specific idea of what they want for their home system regardless. Enter the Chromecast Audio, a dongle you can plug into any speaker to enable wireless streaming. It supports many (though not all) music-streaming services, and you can even stream stuff from your Chrome browser to your stereo.
Perfect For: Anyone who cringes at the sound quality of your average Bluetooth speaker.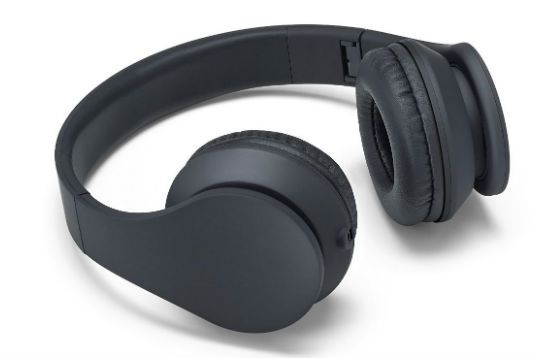 These headphones sound far, far better than anything that costs $44 should — they deliver that bass and high-end pop you want out of consumer headphones. Status Audio cuts out branding altogether — there's no logo in sight — while delivering a whole lot of sound quality for not much money. They're pretty much the exact opposite of Beats by Dre.
Perfect For: Anyone who uses headphones. Naomi Klein fans.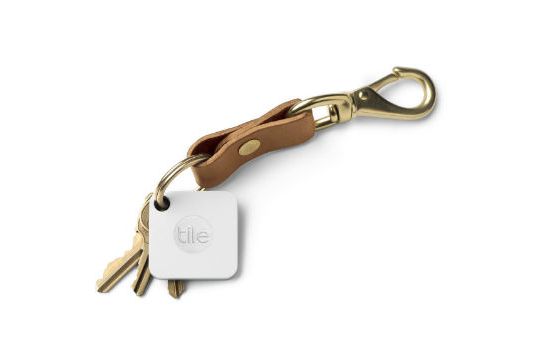 Losing your keys bites. Tile stops that from happening. Slip this Bluetooth-enabled tag on your keyring (or bike or bag or laptop or whatever) and use the built-in smartphone app to keep track of it. If you're scrambling to find your keys before heading out the door, use your phone to sound off a (quite loud!) alarm. If you have your keys and need to find your phone, press down on the Tile twice to make your phone emit its own alarm sound. This isn't quite the same as a LoJack — the Tile only pings off your phone's Bluetooth, and doesn't have built-in GPS — but your phone will remember the last place you saw it, so if you make it home from the bar without your keys, you can at least be pretty sure of where you left them, even if you're locked out. And if something truly goes missing, report it lost to Tile, which will tell its network of users (about 5 million of them worldwide) to be on the look out for whatever you've lost. As someone who misplaces crap about two times a week, I'm picking up a four-pack for myself.
Perfect For: Any absent-minded loved one.
Heads up: If you click on links to buy stuff, New York may earn a little money off it. That said, we don't recommend stuff we wouldn't buy for ourselves (or, in this case, others).