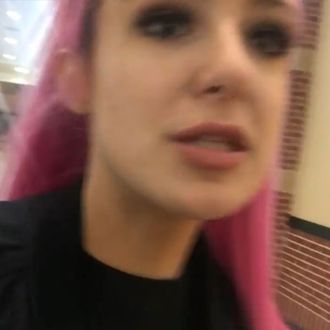 A YouTuber confronts mortality.
For as popular as the biggest YouTubers might be, part of their appeal lies in the simple fact that many of them are young and naïve and might not get precisely how the world works. It's no secret that vloggers thrive on drama; the smallest encounters either willfully exaggerated with grabby titles or earnestly exaggerated by people who are not even or just barely adults.
That's why the hot, new meme this week is making fun of how dramatic YouTubers are (very) and how they see the world.
Oh, YouTubers … when will they ever learn. Hopefully never!