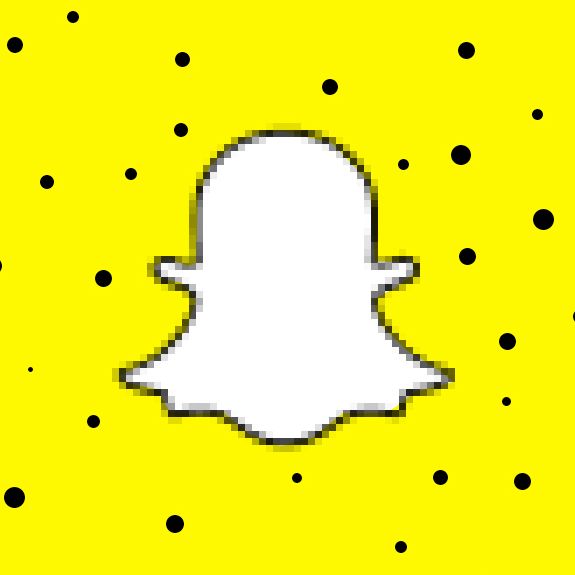 Snapchat is finally getting universal search.
The worst thing (or best, if you are Evan Spiegel) about Snapchat is how difficult it is to find people — friends, celebs, very good dogs — on the app. But starting today, that is all going to change. At least somewhat. Snapchat announced it is rolling out a new universal search feature. Located at the top of the app, the new search bar will allow users to more easily search across the entire app to track down friends, groups, Our Stories (Snapchat curated stories), and content from Discover publishers. (Worth noting: This update still doesn't do much to help you track down new people to follow. Though if you need some ideas, this list is a good place to start.)
From the new search bar, users will be able to tap any username and send private chat messages, see that user's Snapchat profile (username, score, QR code), and — if said user has posted one — see their Snap Story from that day. You'll also be able to quickly access your own profile by tapping your Bitmoji icon, which will appear in the upper-left-hand corner of the search screen. All Snapchatters will be able to submit snaps to Our Story, no matter where they are in the world. These are pictures and videos that Snapchat will then be able to curate into stories for particular events, like concerts or holidays or that really cool thing happening in New York City that you can't attend, but at least you can watch from your phone.
The new features are currently only available to a select number of Android users. Snapchat will be rolling them out to the rest of Android users and us iOS schmucks soon.